Ah, Christmas.  No room in the fridge … cranberries sold out … someone's turned veggie, or is it gluten-free…? Two don't eat Christmas pud … what about a starter ….? You're at "Spuds" on your timings and still haven't peeled them!
And breathe … Christmas shouldn't be stressful. It should be a time for enjoying family and good food; and while field fare can only wish you luck with the former, they can substantially help with the latter.
field fare's range of loose vegetables can be ready and waiting for you in the freezer, so no need to spend hours peeling and chopping!  Choose from roast potatoes, farmhouse veg, peas and sliced green beans to name but a few.  All the hard work has been done, all you need to do is cook them.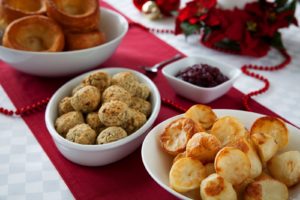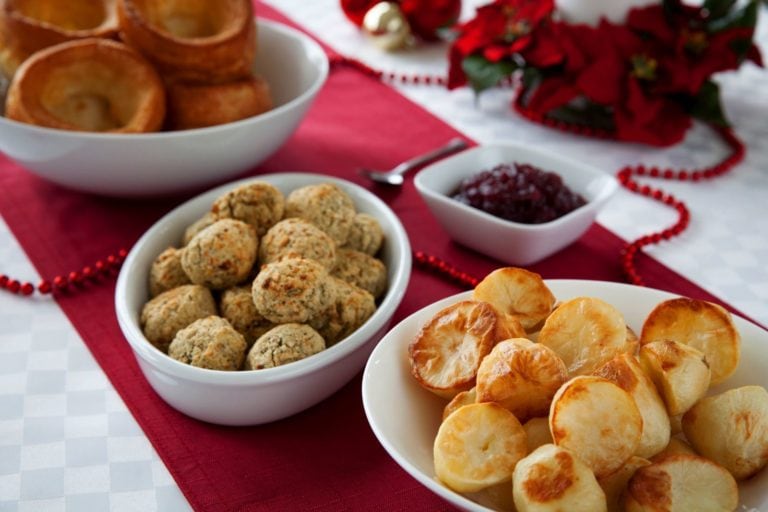 When it comes to the trimmings, our frozen cranberries can be used to make homemade Cranberry Sauce .  It can be made in advance and then frozen.  Defrost in the fridge on Christmas Eve.   Our frozen chestnuts require no peeling and are ready to cook, puree, fry off with lardons and stir through those sprouts.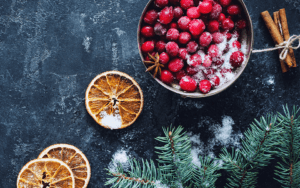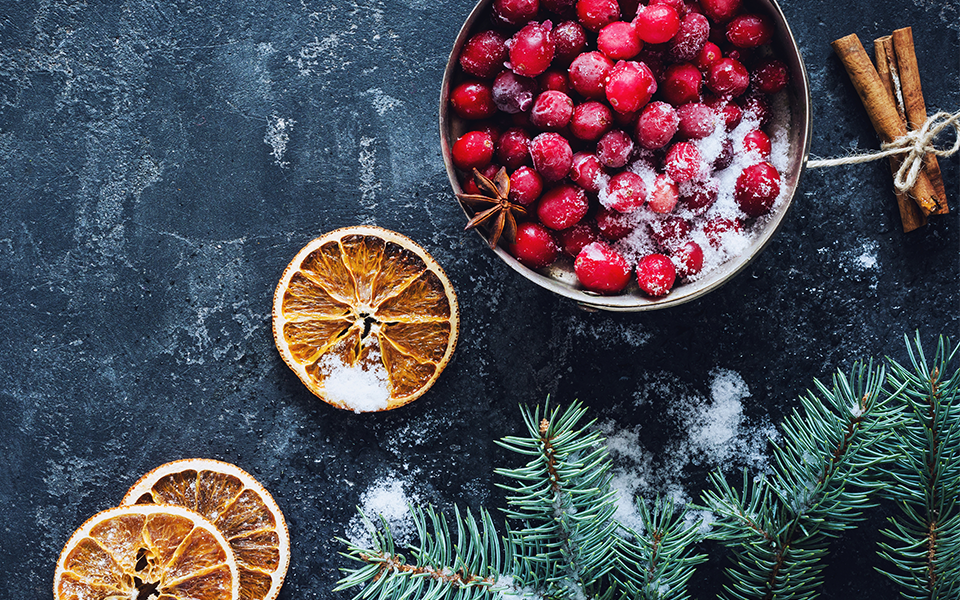 Our ready-made Sage & Onion Stuffing Balls can be placed around meat or cooked on their own in just 30 minutes. Plus our ready-made Yorkshire Puddings  cook in only 3 minutes!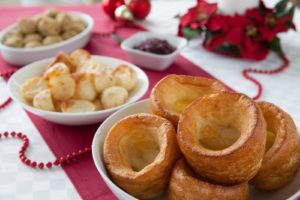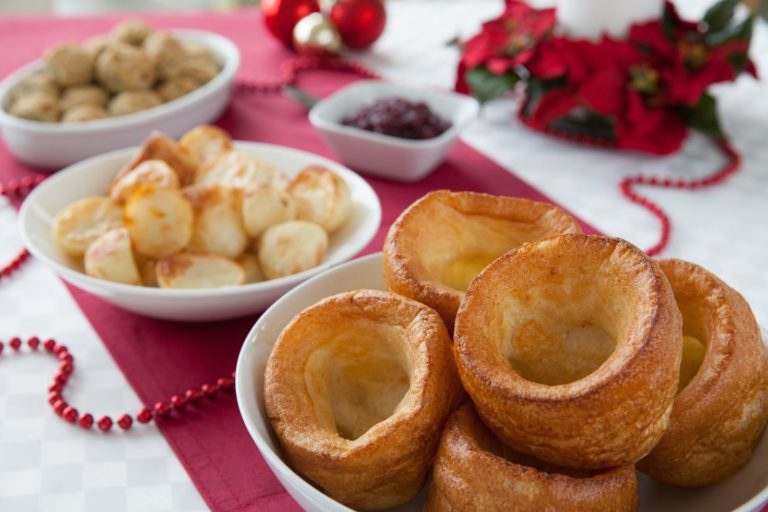 Be ready for any unexpected guests with some sophisticated stand-bys, our extensive range of single serve ready meals can be kept handy in the freezer.  For those with a specific diet, our Gluten Free Roasted Veg & Goats Cheese Pie is a tasty choice! Whilst our Mushroom & Stilton Pinenut Parcel beats any nut roast for vegetarians!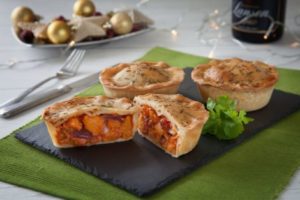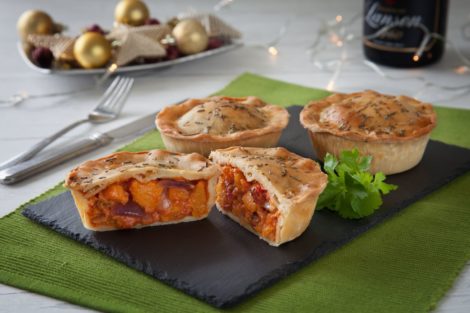 So step into a haven of ready prepared Christmas staples from field fare and turn your freezer into your friend, which will save you time and possibly your sanity!