Add that extra bit of sparkle to Christmas Day with some fabulous festive foodie treats…
Kick off the day in the right way with the waft of warm, freshly baked pastries that bake in minutes.  Our Panettone Croissants  have a lovely Christmassy hint of citrus and are the perfect addition to an indulgent, continental breakfast of ready-to-bake, fresh croissants, fruit and chocolate pastries and waffles.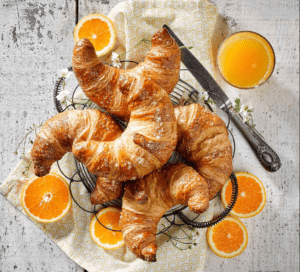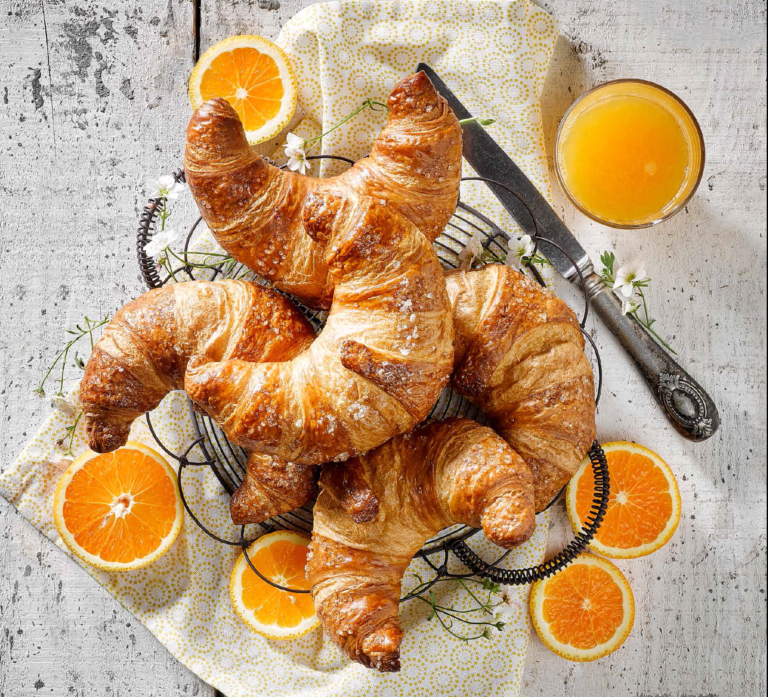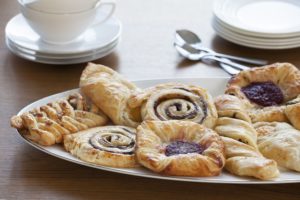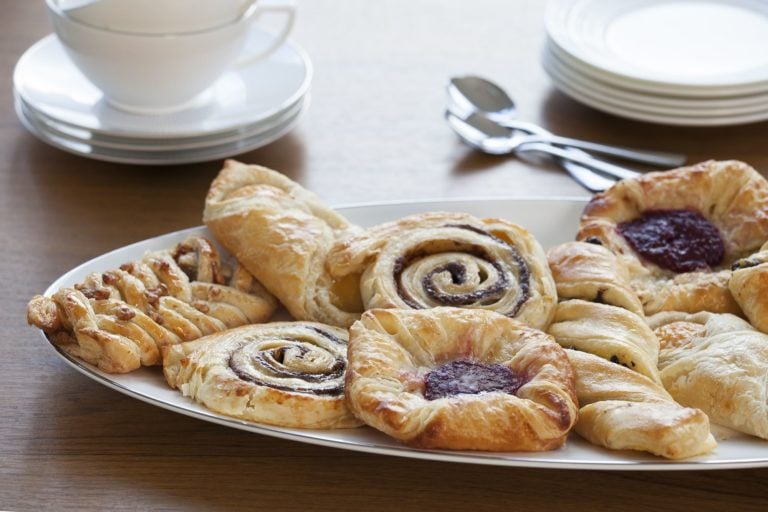 The big question ….Should a Christmas dinner have a starter?  Yes, we say but nothing too heavy as you'll need to leave room for your turkey.  This delicious, impressive Great Taste Award Winner Coquilles St Jacques is ready to bake and serve direct from the shell.  Packed with salmon, plaice, scallops and prawns in a creamy gratin and piped with mashed potatoes.
Or some freshly frozen, large and juicy, cooked and peeled King Prawns delicious in a classic Prawn Cocktail. Simply stunning!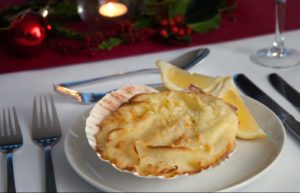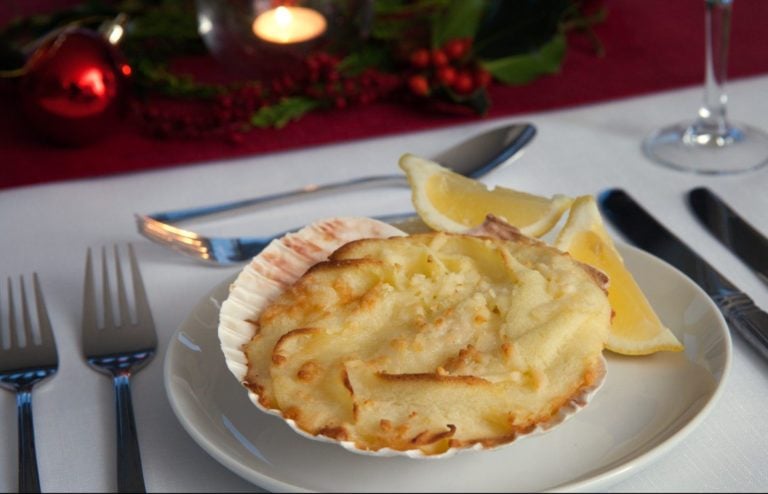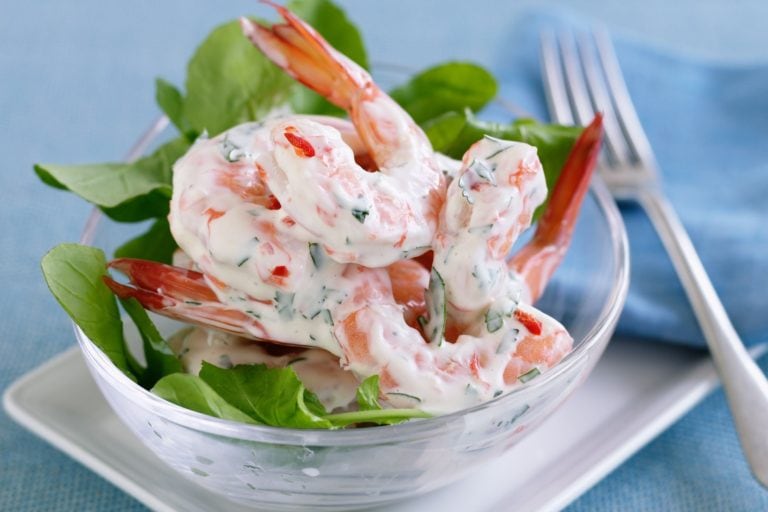 For those that don't like the traditional Christmas pudding, then field fare's Chocolate Brownie Sponge Pudding with Chocolate Sauce will do just the job! Simply microwave in seconds.
Or how about one of field fare's new divine desserts – Cheesecakes, Roulades or chocolate cakes? These luxury hand-prepared desserts are made with only the finest ingredients and are sure to thrill anyone with a sweet tooth!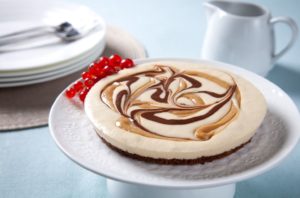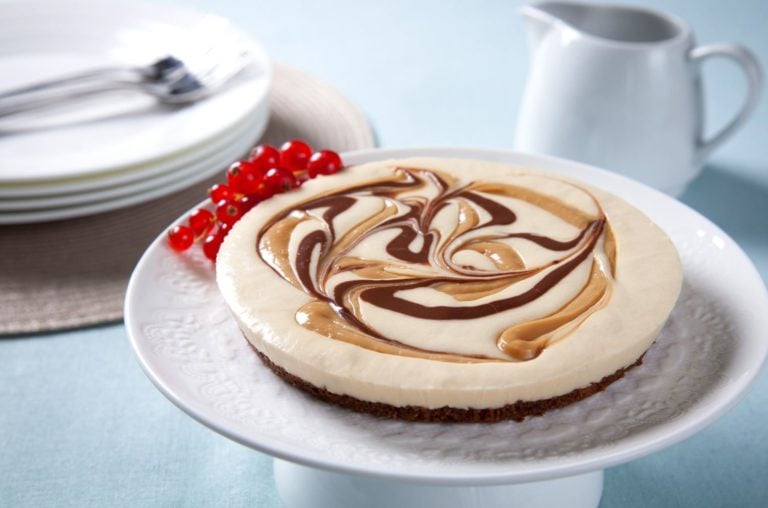 So enjoy some fabulous foodie treats that unashamedly require no or minimal effort, but simply result in great tasting food, giving you more time to enjoy fun times with family and friends on Christmas Day!