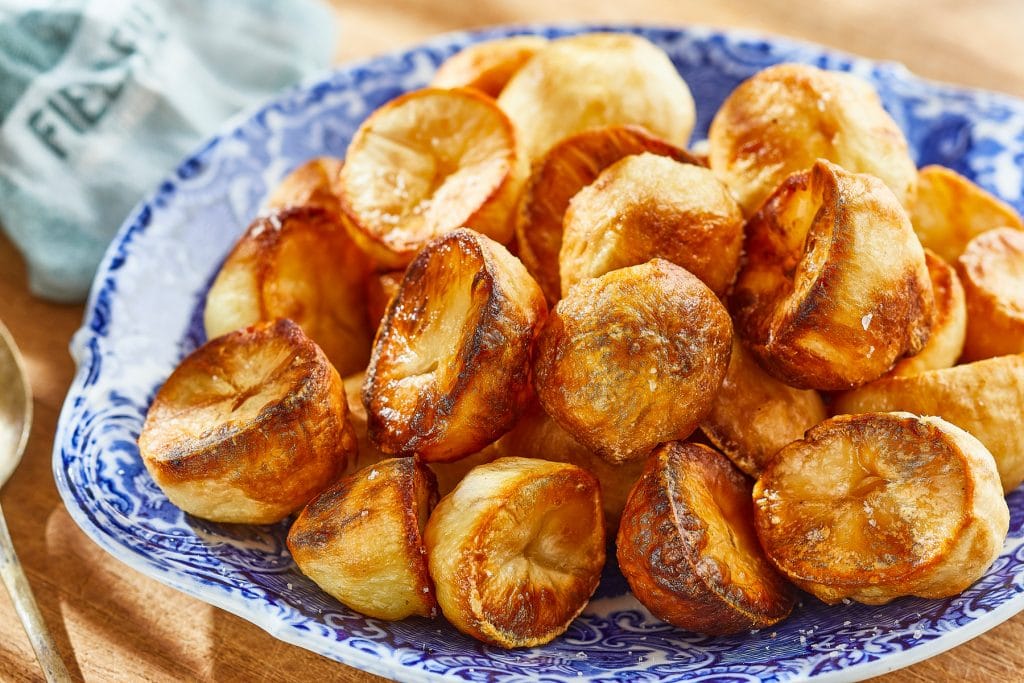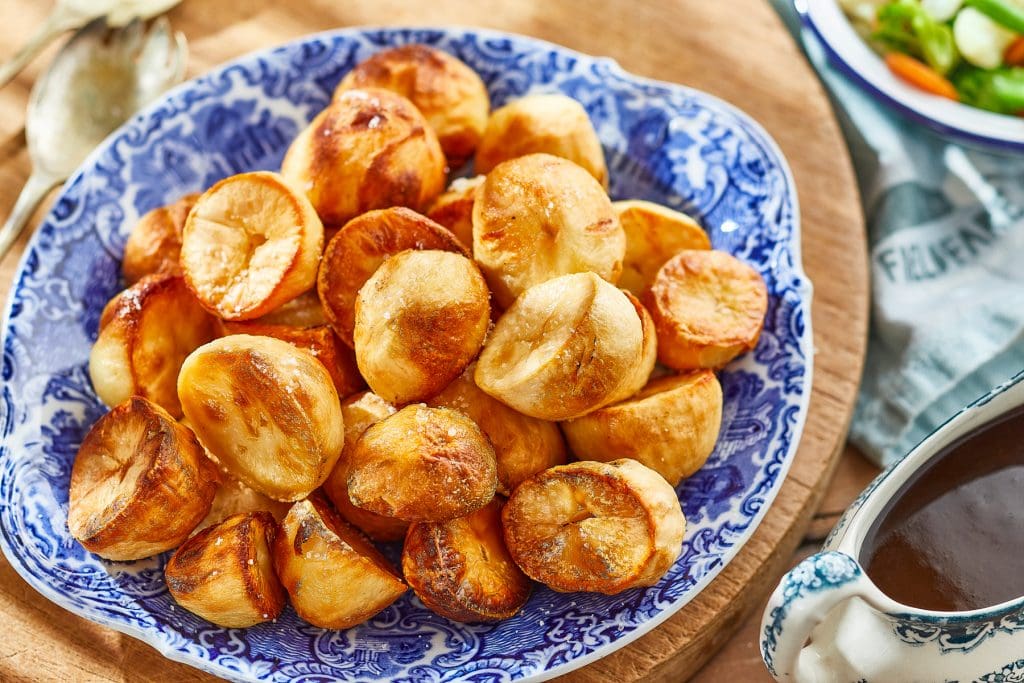 Ready to go roasties! Golden and crunchy on the outside, light and fluffy on the inside
Brush or spray with oil and cook from frozen on a baking tray at 240ºC/475°F/Gas Mark 9 for 20 minutes until crisp and golden.
If you like the Roast Potatoes, then you'll love these!