It's National Picnic Week  (22nd-28th June) so the perfect time to pack up the picnic blanket and get outdoors to a local beauty spot with your family (following social distancing of course!).
With the British summer being so unpredictable, having some frozen goodies in your freezer helps you be spontaneous for when the sun decides to make an appearance and you can quickly pack up some treats ready for a picnic.
A real family favourite, home-made pizza, can be made really quickly with our pizza dough balls.  Just defrost, roll out and top with your favourite toppings to make into delicious pizzas.  Here's a great recipe that all the family will love – Salami & mushroom pizza.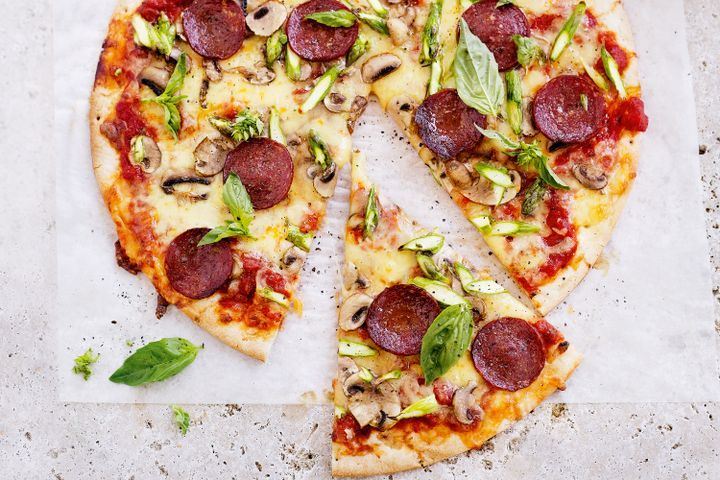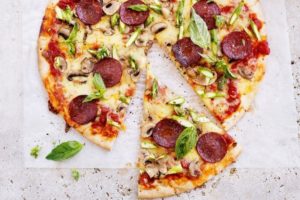 Another delicious savoury dish are our Cornish Pasties (vegan or traditional).  A great item to pack up on a picnic, simply cook at home from frozen.  If you have the ingredients, then this Summer Greens Tart recipe is lovely with the creamy goat's cheese.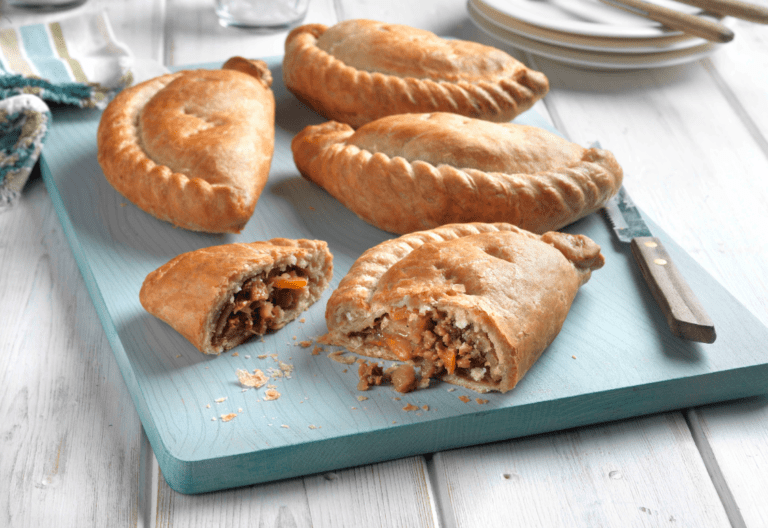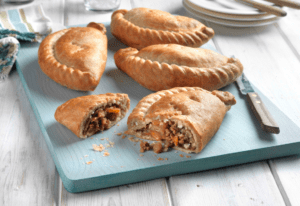 A refreshing fruit salad like our Californian Fruit Salad, is packed full of vitamins and delicious on a hot, sunny day.  Or some frozen berries (defrosted) dipped in chocolate sauce is simply divine!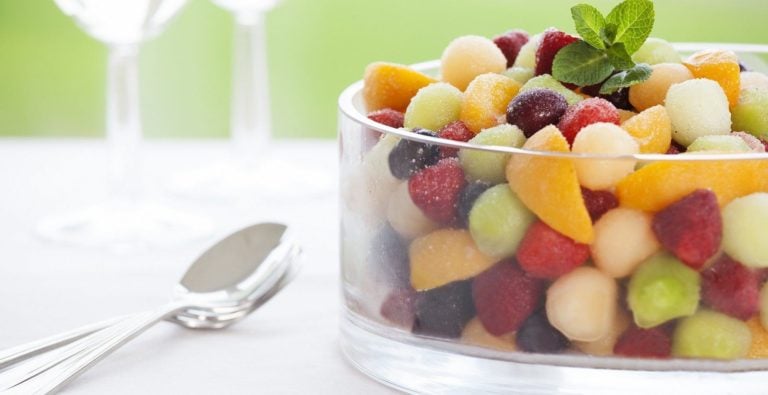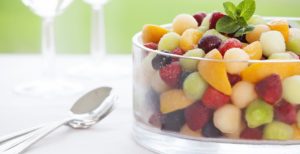 Everyone enjoys 'something sweet' on a picnic, so how about some freshly-baked cookies? Choose from Double Choc, Single Choc or White Choc & Pecan.  The pucks of dough will bake from frozen in your oven in just 12 minutes.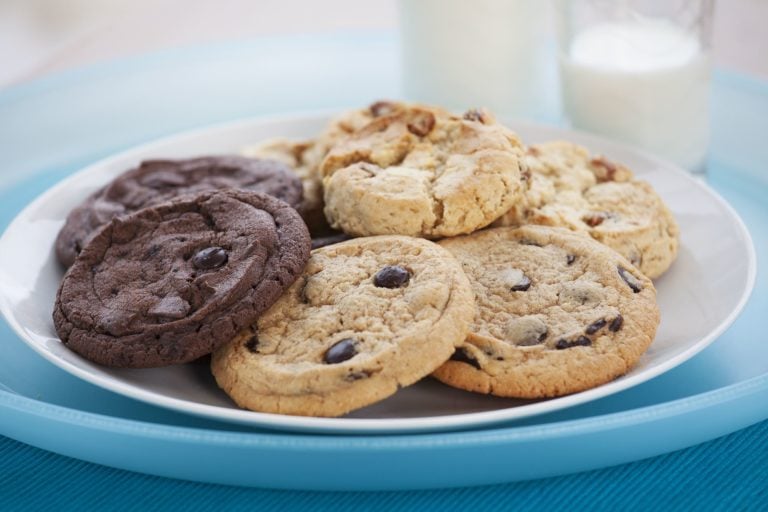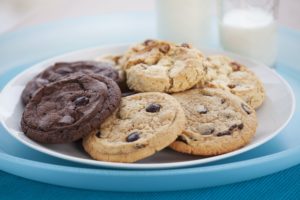 Then to drink, whizz up some frozen berries into a delicious smoothie to give you a real vitamin boost!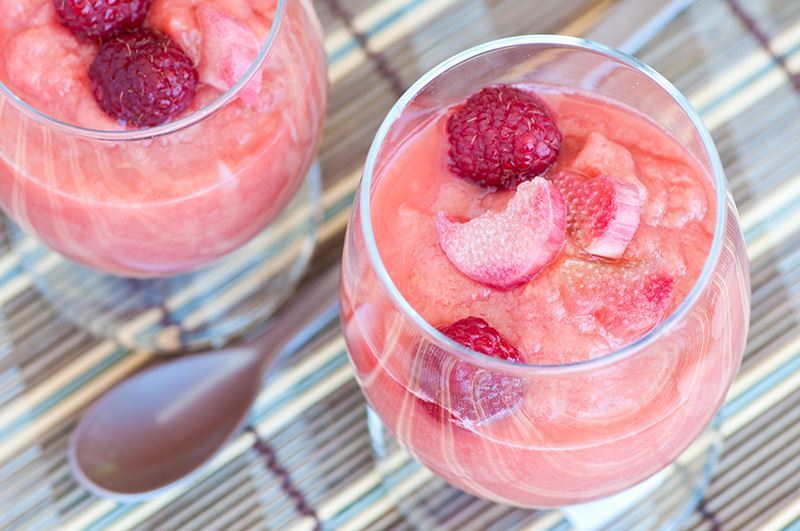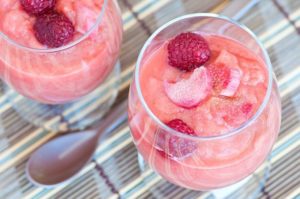 When packing-up your picnic, remember to include some ice packs to keep everything cool and pack the heavy things at the bottom of your bag so that nothing gets squashed!  Then all you need is your picnic blanket and to get outdoors.