Easter is the perfect time to catch up and spend time with family and friends, whilst watching the kids get 'egg-cited' about the thought of a visit from the Easter bunny!
If you're wanting to keep with tradition and eat fish on Good Friday, then our range of pre-prepared fish products will tick all the boxes.  From succulent fish cakes like Smoked Haddock, Mozzarella & Spring Onion, delicious ready meals like Salmon & Asparagus Gratin to juicy, freshly-frozen King Prawns, there is something really special that will mark the occasion perfectly.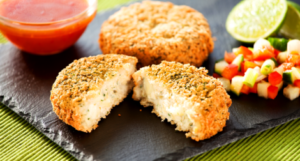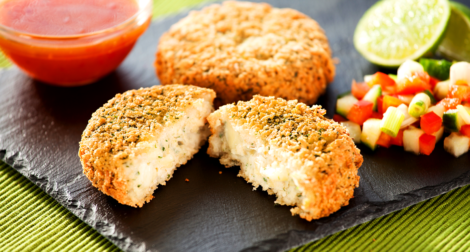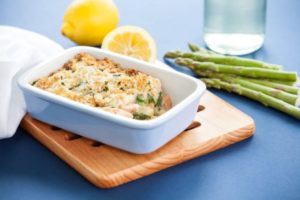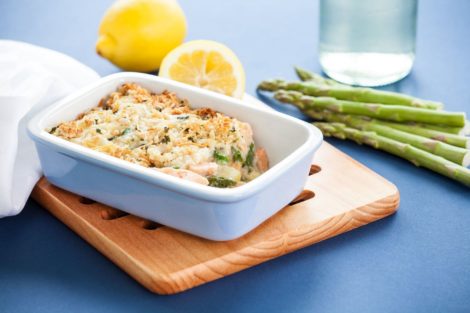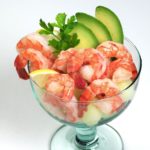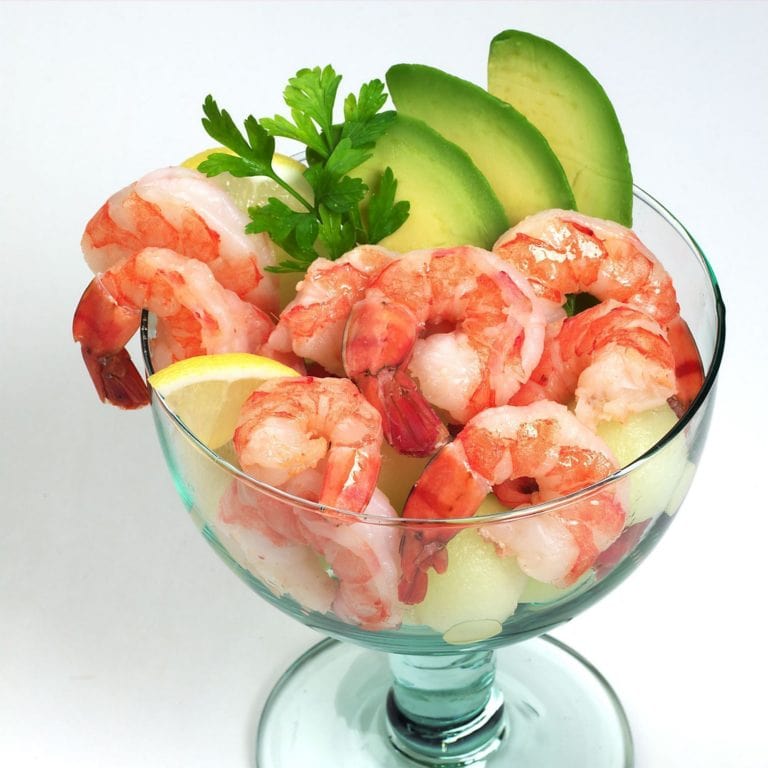 Having a large group around for Easter Sunday dinner needn't mean endless hours in the kitchen anymore, as field fare have created delicious products that cook straight from frozen, but taste home-made.
Try our Yorkshire Puddings, roast potatoes and stuffing balls – all the hard work is done for you, just pop them into the oven. And the range of pre-prepared, frozen vegetables are a quick and easy way of feeding the family without the fuss. A fabulous Easter dinner in a flash!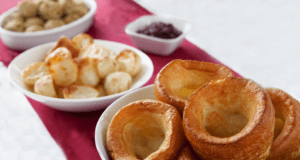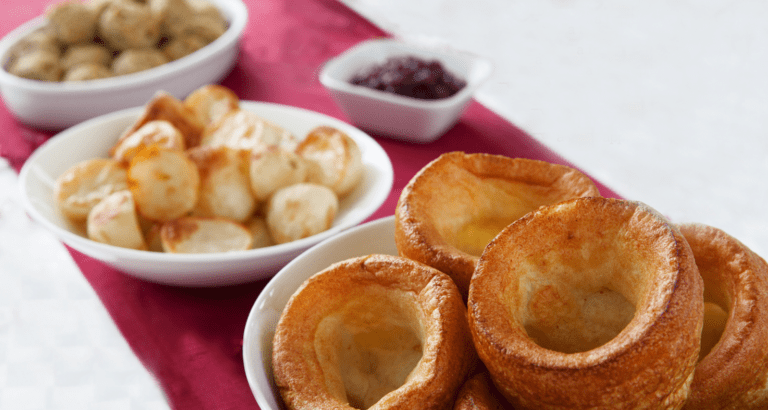 And if you're after an indulgent treat for dessert, field fare Chocolate Brownie Sponge Pudding with Chocolate Sauce is perfect for chocolate lovers or Sticky Toffee Sponge Pudding Butterscotch Sauce both cook in seconds in the microwave from frozen, so no fuss or mess.  Or a comforting family classic like Rhubarb & Ginger Crumble served with ice-cream or custard.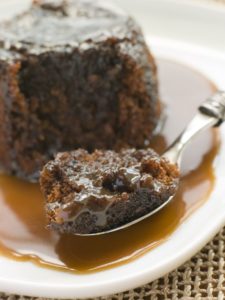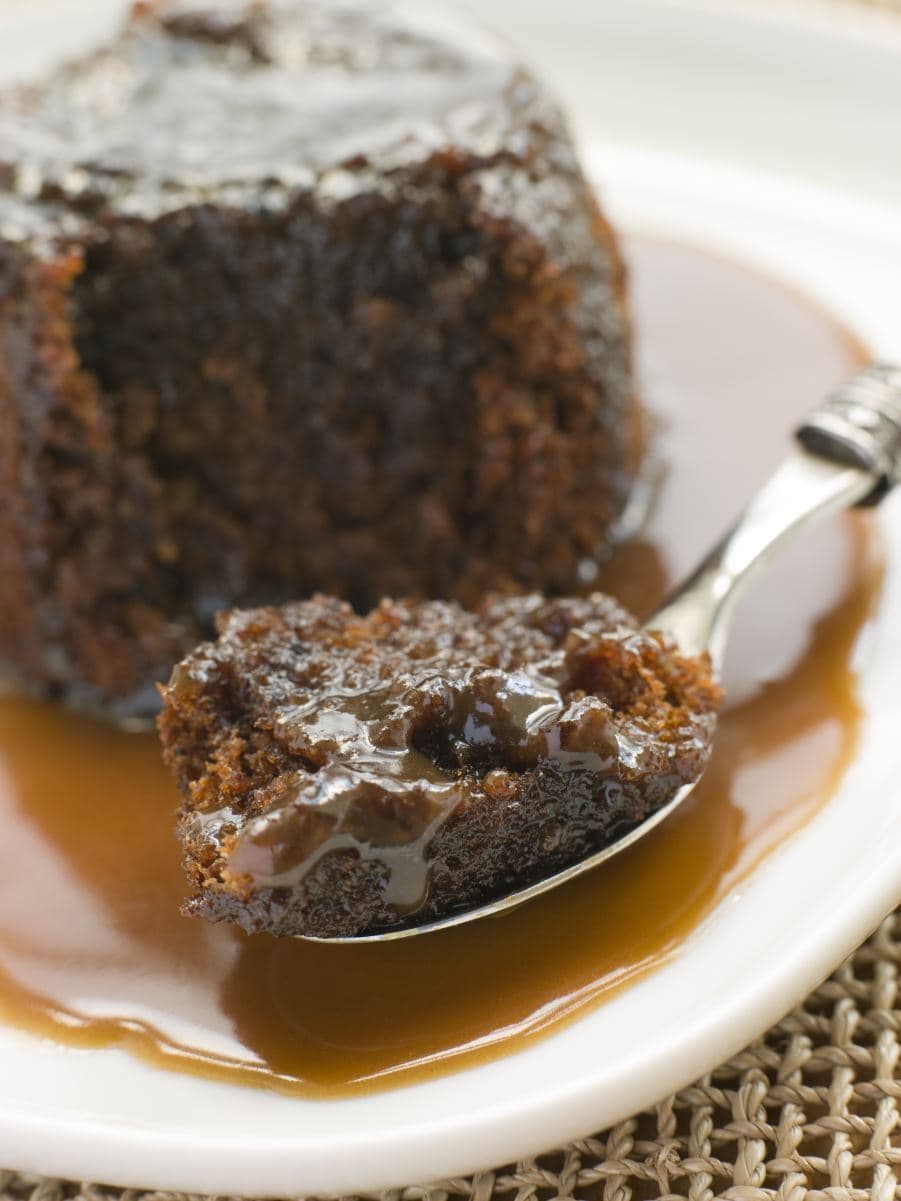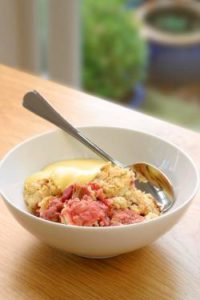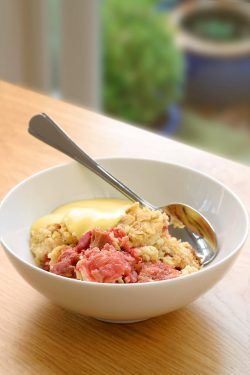 So, pop to your local farm shop today to see the fine selection of field fare products available and stock up your freezers now ready for the Easter break.  To find out more visit our website www.field-fare.com or click to find your local stockist.