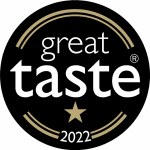 We're absolutely delighted to announce a Great Taste Awards double – with two of our products receiving a 1 star award!  The awards, run by the Guild of Fine Foods are the world's largest and most trusted food and drink accreditation scheme.  Food and drink products are put to the test via a panel of over 500 experts which is a quick way to get honest, straightforward and impartial feedback from chefs, buyers, food writers and retailers.  Great Taste stars are a highly respected seals of approval, all across the world!
We entered a few of our favourite products and were so pleased to learn that we'd been successful with a couple of wonderful products.  Roughly translated a 1 star means 'simply delicious'.  So which products were we successful with…..?
All Butter Croissant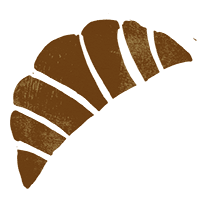 This is our top-selling line and the All Butter Croissant is a guaranteed crowd pleaser  The judges comments were:
"A well risen glazed pastry with a buttery aroma, the judges found it deliciously light and fluffy with a pleasing crisp exterior."

"A generously sized croissant with a decent golden brown, glazed appearance… the flavour is good and we enjoyed the slightly acidity on the nose."
This product is stocked in 351 of our stockists across the UK, so if you've not tried it yet, then you've probably not got too far to travel!
---
Steak & Stilton Puff Pastry Pie
This delicious conveniently portioned Steak & Stilton Puff Pastry Pie, with a (hand finished) pastry twist is the ultimate in comfort food and features British ingredients sourced from Nottinghamshire.
"The sauce is tasty, and thick, surrounding tender and flavoursome beef. The filling is generous, and the savoury addition of Stilton cheese gives an additional flavour combination."

"The crispness of the pastry was pleasing and we think it has potential to be a great product. As it is, we enjoyed it a lot from a comfort-food perspective."
The award-winning  Steak & Stilton pie is sold in 127 Fieldfare stockists.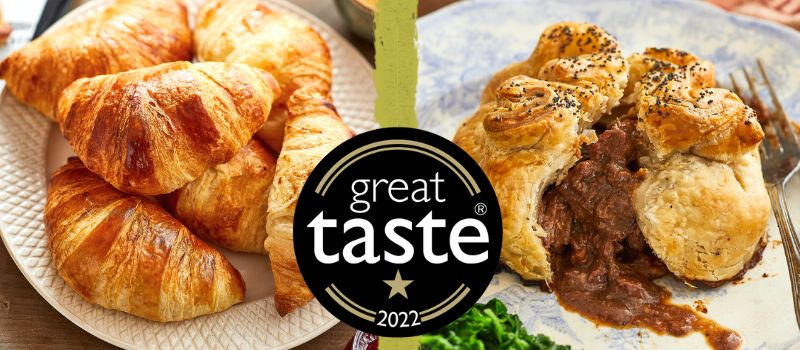 We're off to toast our success (after updating our product info online and across our product cards too). In the meantime, pop down to your local stockist – to find them click here, then enter your postcode. Happy eating 😋