We've launched a new, fully compostable customer bag. We know many of our stockists have been waiting for them to arrive! This is part of our continuing objective to reduce our plastic footprint which began over 25 years ago when we switched to a bio-degradable clear bag.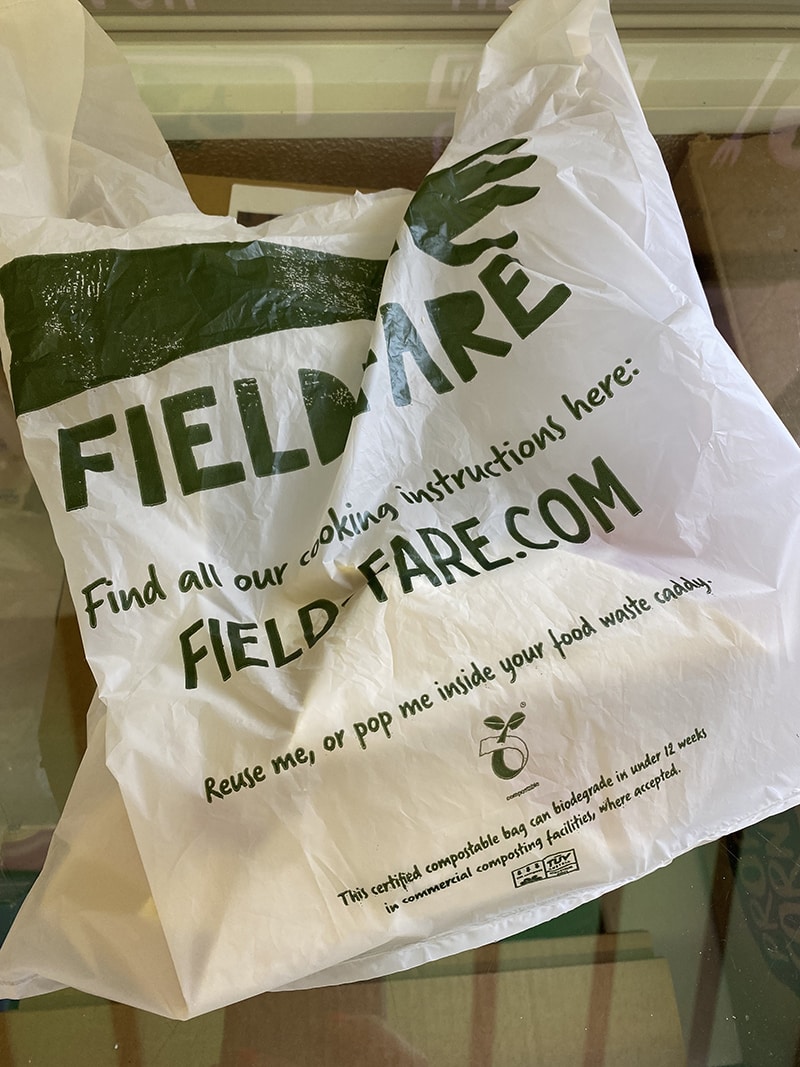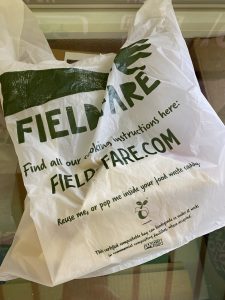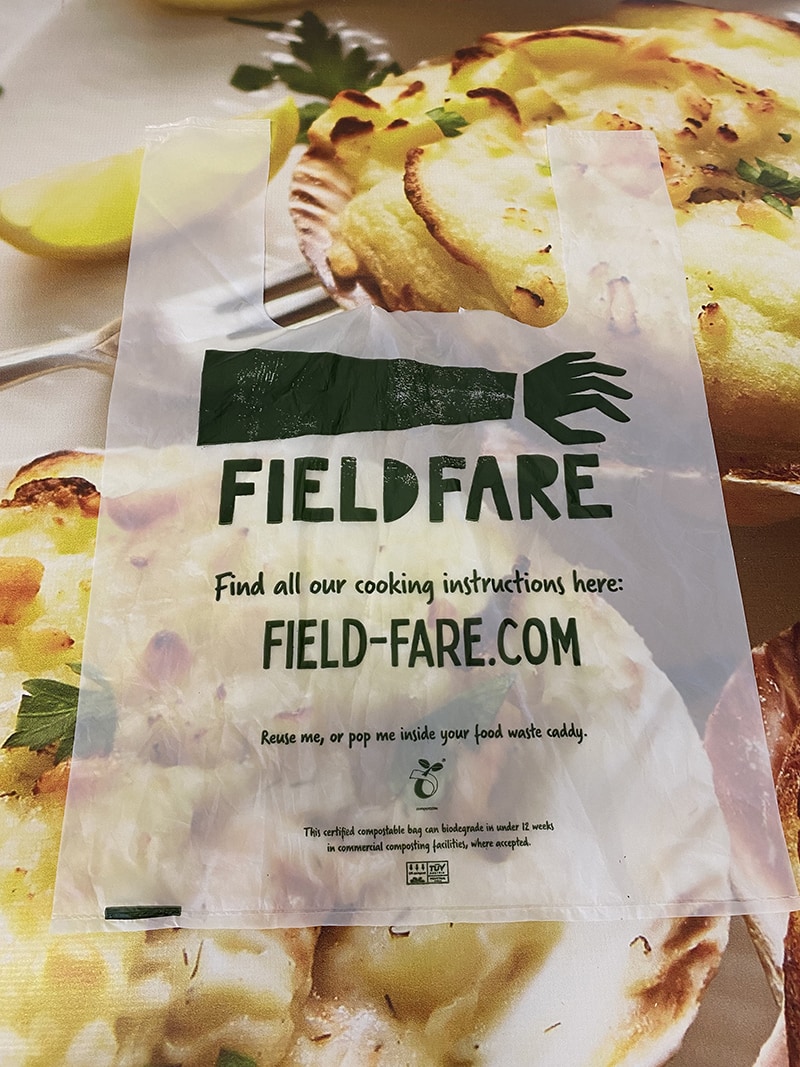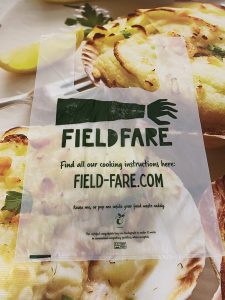 The new compostable bags are not see-through (like our old bags) but it's still possible to make out what's inside the bag. We feel that the sustainable credentials outweigh the aesthetic and hope our customers and shoppers do too. As always we'll continue to encourage shoppers to re-use their bags or, alternatively, they can use them to line a food waste caddy.
The new bags are designed to hang on the hooks by the Fieldfare freezers, making it easy to display and for customers to access them.
We continue to offer customers our older, clear biodegradable bag but hope that all shoppers and customer will make the switch permanently! ♻