One in eight Britons are now vegetarian or vegan, according to a report on food shopping that looks at the UK's eating habits.
Another 21% claim to be flexitarian, where people eat a largely vegetable-based diet but occasionally supplement it with meat.  This means a 1/3 of UK consumers have deliberately reduced the quantity of meat they eat or removed it from their diet entirely
If you are wanting to try and eat less meat for whatever reason, here are some gorgeous vegetarian recipes that are simply delicious and affordable.
Spoon it over a pile of rice and you've got a wholesome, comforting dinner that's easy enough to pull off on a weeknight. (Suitable for Vegans too.)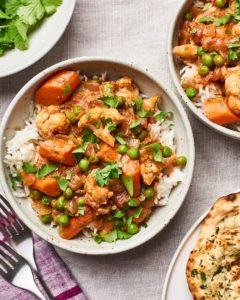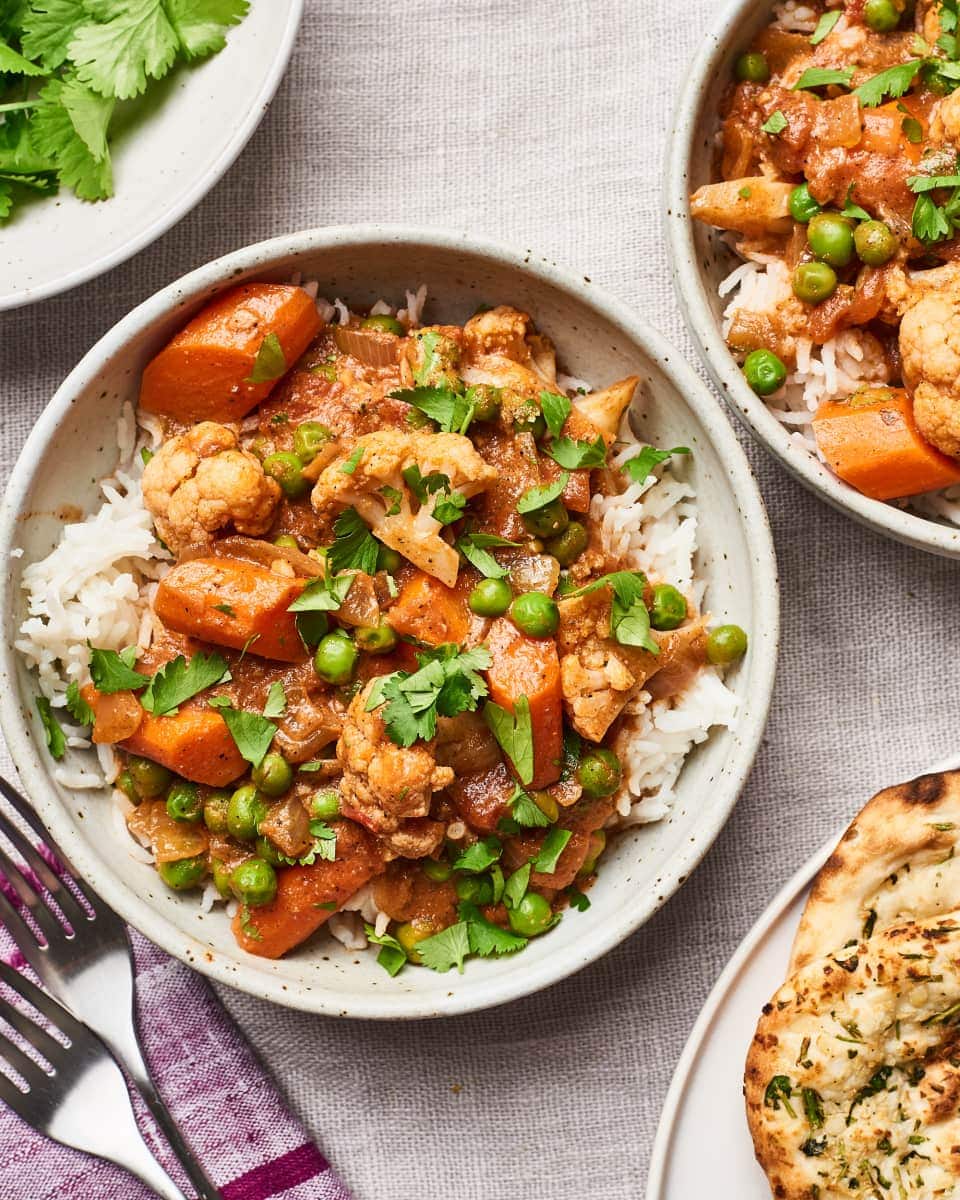 A wonderful combination of frozen spinach, peas, courgette and broccoli.  You'll find yourself making this recipe time and time again.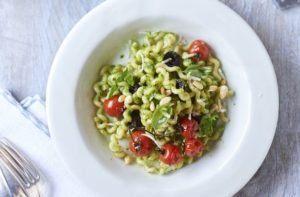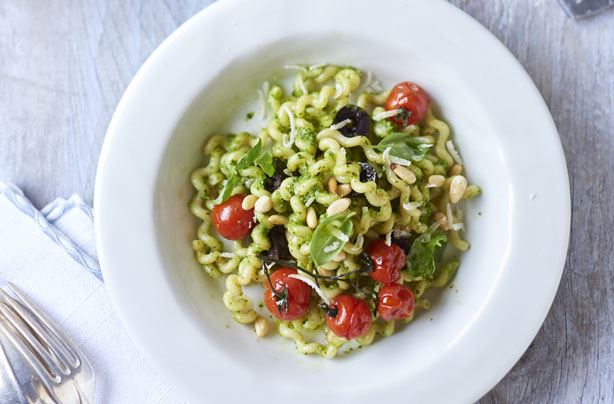 Goats Cheese, Spinach & Sun-Dried Tomato Quiche
Easy and delicious and makes a fabulous mid-week meal. Serve with new potatoes and salad.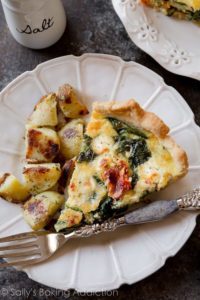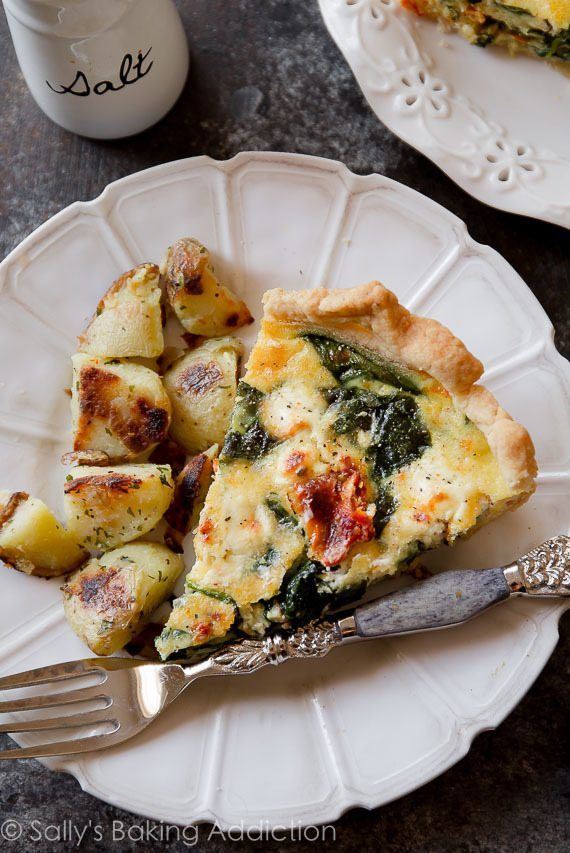 So thick and creamy, and loaded with nutritious spinach and petit pois peas… (Suitable for vegans too.)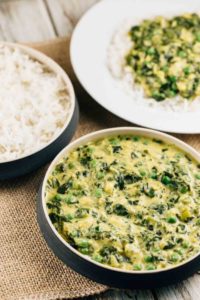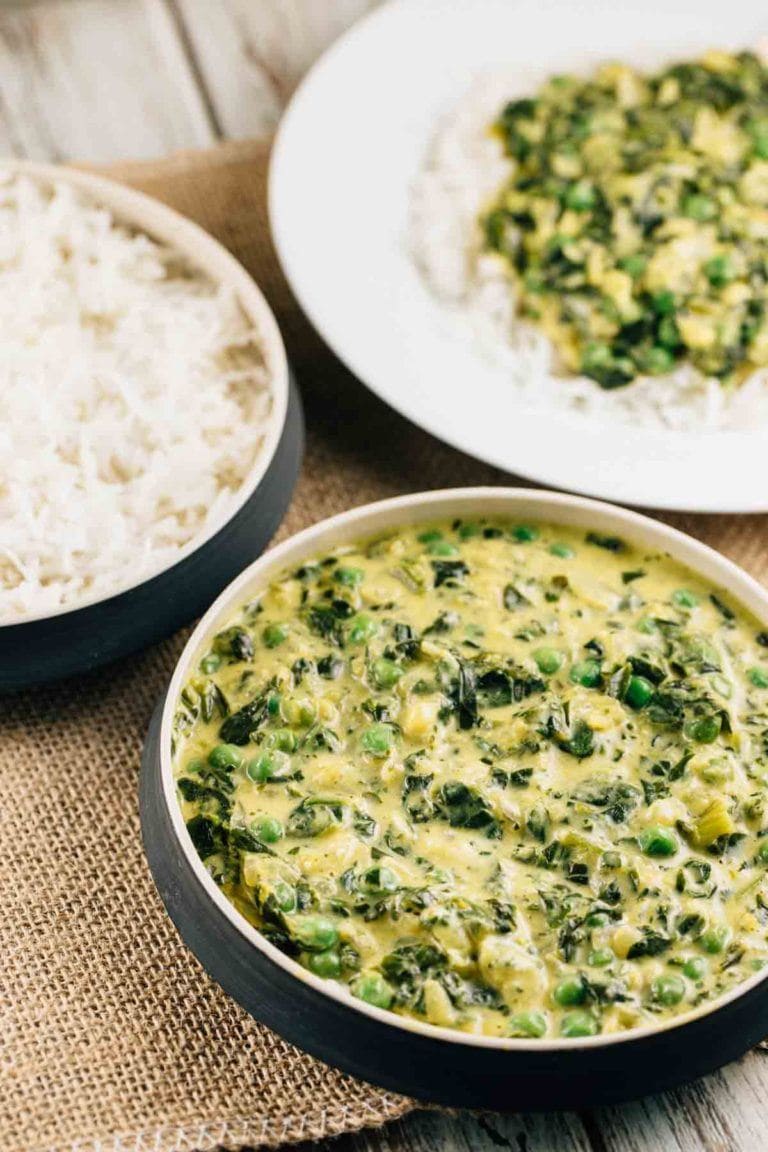 Healthy Vegan Mixed Berry Ice Cream
A healthier alternative to traditional ice cream & tastes good!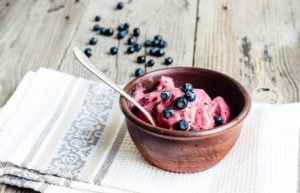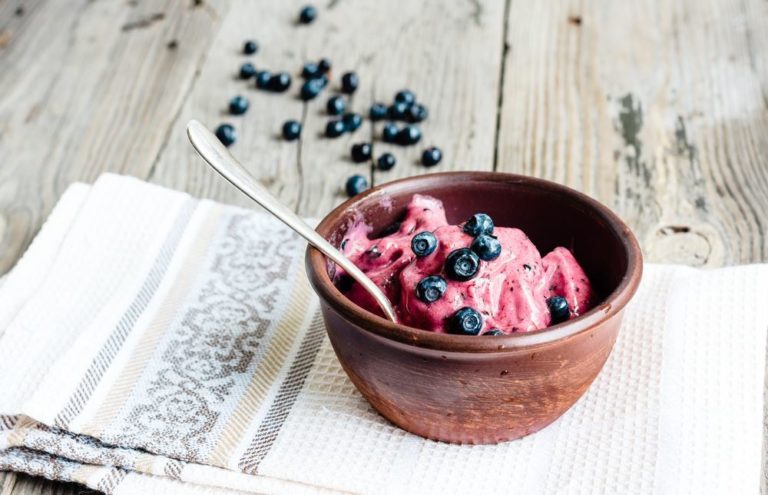 For more recipe inspiration, simply visit our website www.field-fare.com
 Source: Waitrose food and drink report 2018-19