Plastic Free July is a global movement that helps millions of people take positive steps about plastic pollution, so we can have cleaner streets, oceans and a beautiful environment.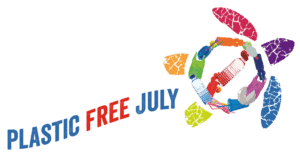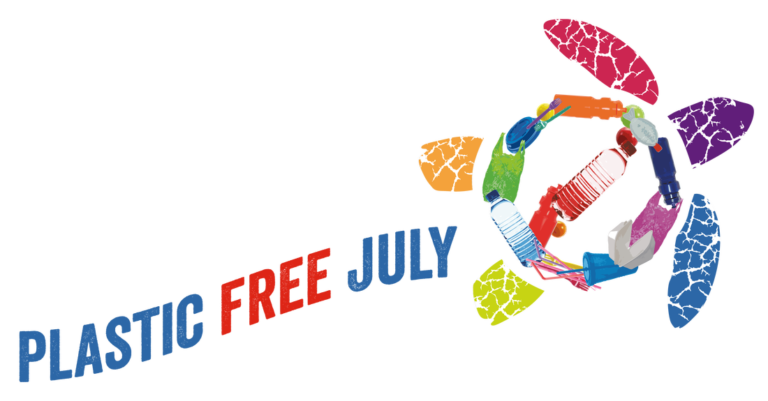 Programmes such as David Attenborough's Blue Planet and most recently Hugh Fearnley-Whittingstall's War on Plastic, have really brought it home to many about the effects single-use plastics can have on our planet.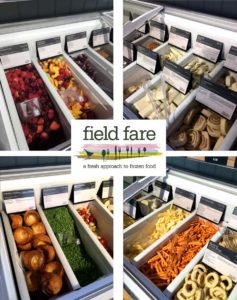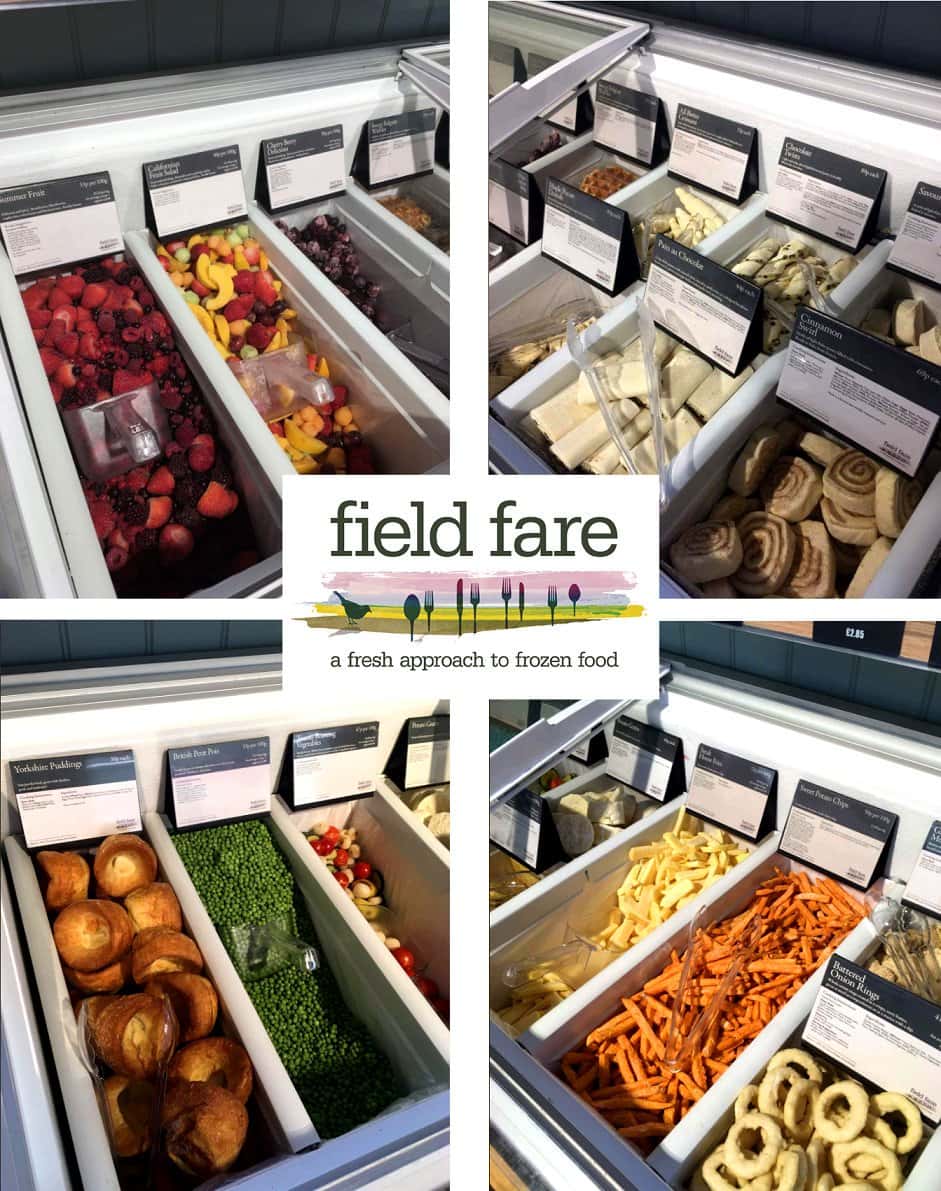 We, at field fare, are very passionate about reducing the use of single-use plastics in our products and have an extensive range of loose-serve frozen products that are sold direct from the freezer.  Customers are encouraged to bring their own re-usable containers to purchase from our stockists.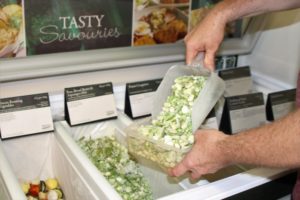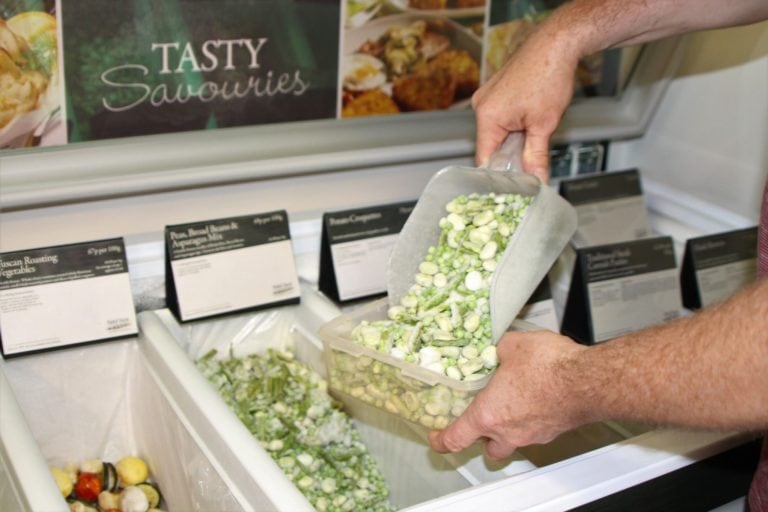 By reducing the amount of single-use plastic we use, we can all make a contribution to this global problem.  If you are wanting to reduce the amount of single-use plastic that you are using, then take a look at some of these easy steps that will help!
Takeaway Cups – Bring a reusable coffee cup or dine-in at your local café
Fruit and Veg – find plastic free alternatives where you can take your own container or bags when purchasing
Shopping Bags – remember to take your own reusable bags when shopping
Straws – refuse plastic straws and take your own reusable metal one
Plastic Cling Film – use alternatives like tin foil that can be recycled, reusable wax wraps or washable cloth bags
Wipes – whether that be baby wipes, floor wipes or beauty wipes they typically contain plastic which does not biodegrade. Revert back to washable, reusable cloths instead
Toothbrushes – switch to a bamboo toothbrush which are eco-friendly and biodegradable
Water bottles – bring your own reusable water bottles when you are out and about
Shampoo & Soap – revert back to soap bars and consider shampoo bars. There's no large plastic container and they are very economical too!
Disposable plastic cutlery – consider carrying a spoon or fork (or spork!) in your bag or keeping cutlery in your desk at work
Making a few small changes can make a big impact on the amount of plastic we use on a day to day basis, which in turn, will all contribute to the global problem of single-use plastics.