It's the start of Coeliac Awareness Week, and the Coeliac Society are running a campaign aimed at getting people to ask themselves 'Is it coeliac disease?'.
Whilst 1 in 5 people are buying gluten-free products, only 3% of British adults are aware that the symptoms of IBS (irritable bowel syndrome) are also common symptoms of coeliac disease.  The Coeliac Society are wanting greater awareness of the similarity of symptoms and urge anyone with IBS to ask their GP for a coeliac disease blood test, if they have not already had one.
If you follow a gluten-free diet because you have Coeliac disease, are gluten-intolerant or deem it to be healthier then you may find it tricky to find great tasting gluten-free products.
Our gluten-free range is increasingly growing and boasts some award-winning pies (Chicken & Ham and Steak & Ale) having just received a Gold and Silver respectively at the Free-From Awards 2018) and sweet pies (Bramley Apple & Bramley Apple & Raspberry).  They were described by the judges as"very good and not 'powdery' like so many of the gluten free samples we receive."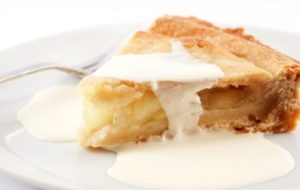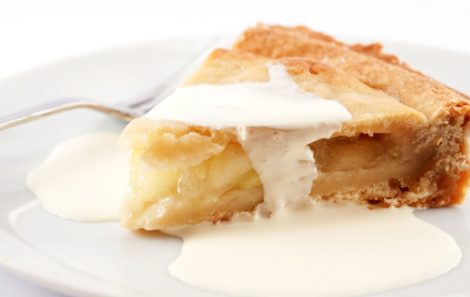 Our fish cakes** (Thai Cod & Prawn and Smoked Haddock, Mozzarella and Spring Onion) are moist and succulent and coated in a light gluten-free crumb.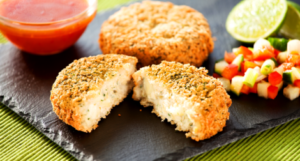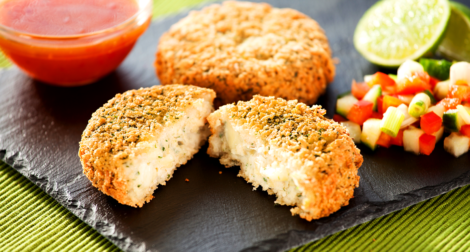 Then our range of desserts has 4 recipes that are suitable for Coeliacs.
Salted Caramel Cheesecake (the combination of sweet and salty can't be beaten), Lemon Cheesecake (tangy and moreish), the White Chocolate and Raspberry Cheesecake (rich and creamy and Chocolate Torte (a chocoholic's dream).  The best thing is that they are made with a gluten-free base – truly sensational!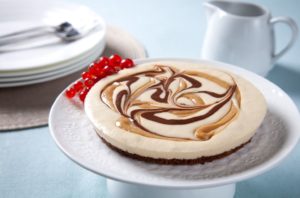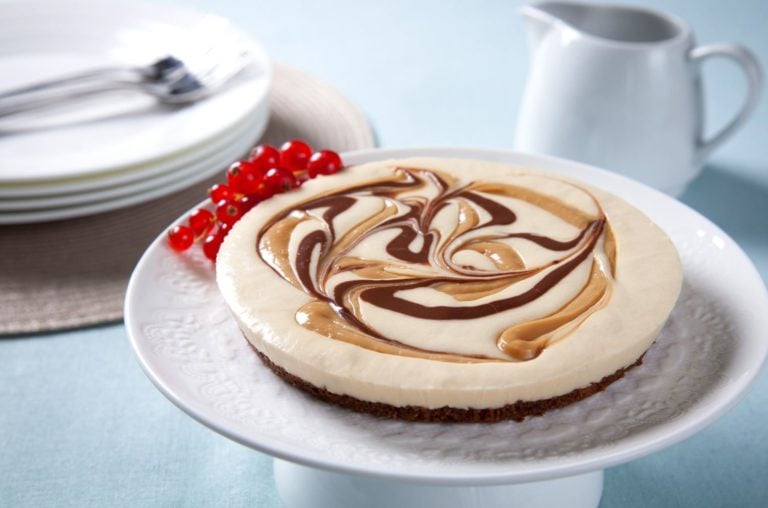 So have a look at the full gluten-free range today and find them in your local farm shop.
Source: Mintel 2016
** As our fishcake are sold loose from the freezer, there is a risk of cross contamination so they are not suitable for Coeliacs