More and more people are deciding not to eat meat and animal products in the UK.  The UK Vegetarian Society claim 2000 people a week in Britain are 'going veggie'*, plus 25% of people in Britain have cut back on how much meat they eat**.
Campaigns like this week's National Vegetarian Week, Meat Free Monday & Veganuary have promoted the benefits and raised awareness of reducing your meat intake or encouraged people to go vegetarian.
Some people choose to give up meat for ethical reasons, some for health reasons and others in a bid to help the environment.  A whopping 51% or more of global greenhouse-gas emissions are caused by animal agriculture***
If you are wanting to try and eat less meat for whatever reason, here are some gorgeous vegetarian recipes that are made with field fare fruit and veg and are simply delicious.
Pappardelle with Shaved Asparagus, Broad Beans, Marjoram & Pea Puree
This pasta dish is a perfect way to celebrate the days of spring and early summer.
Delicious, creamy risotto with mixed summer veg and Parmesan cheese shavings.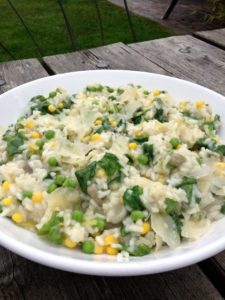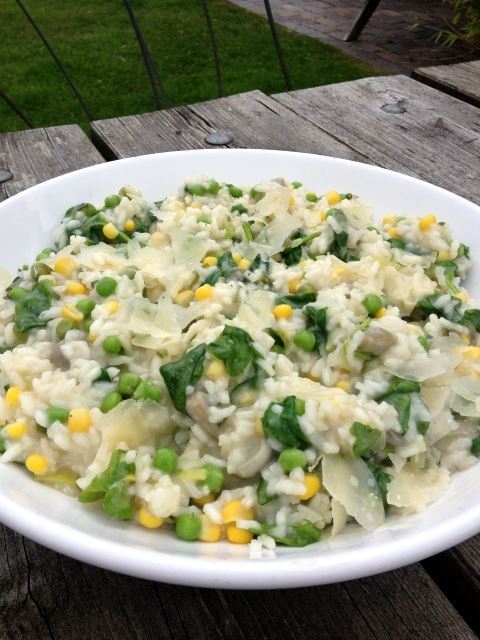 Healthy Vegan Mixed Berry Ice Cream
A healthier alternative to traditional ice cream & tastes good!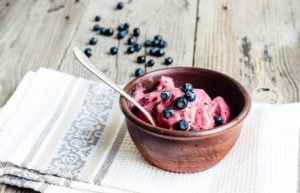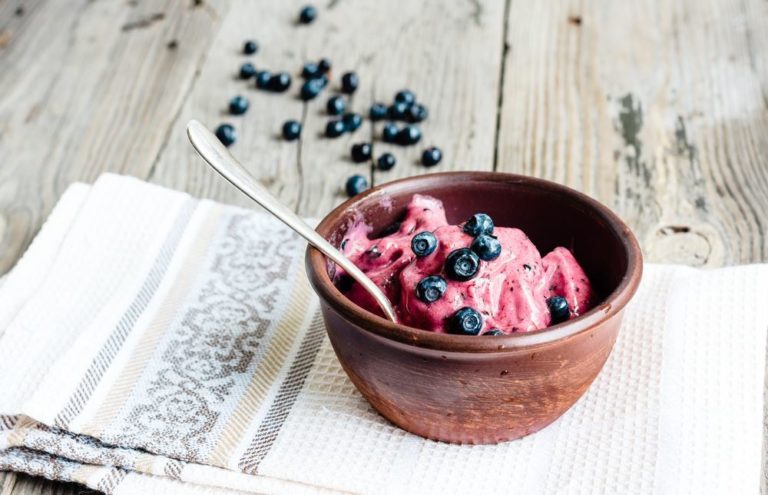 For more recipe inspiration, simply visit our website www.field-fare.com
Source:
* The Vegetarian Society
* * YouGov survey
*** Worldwatch Institute Report