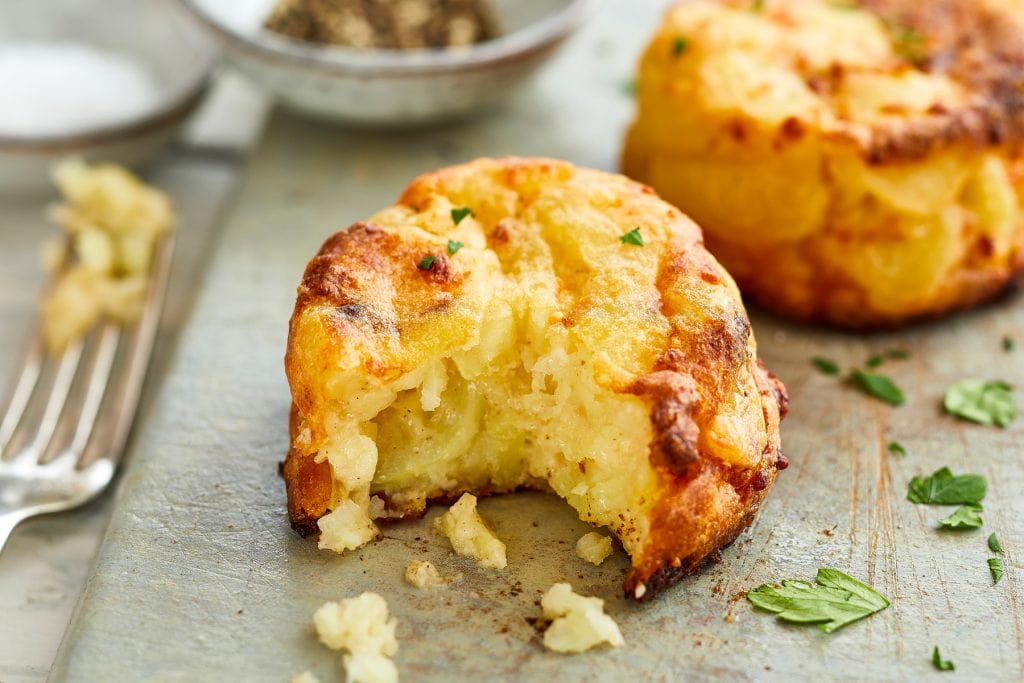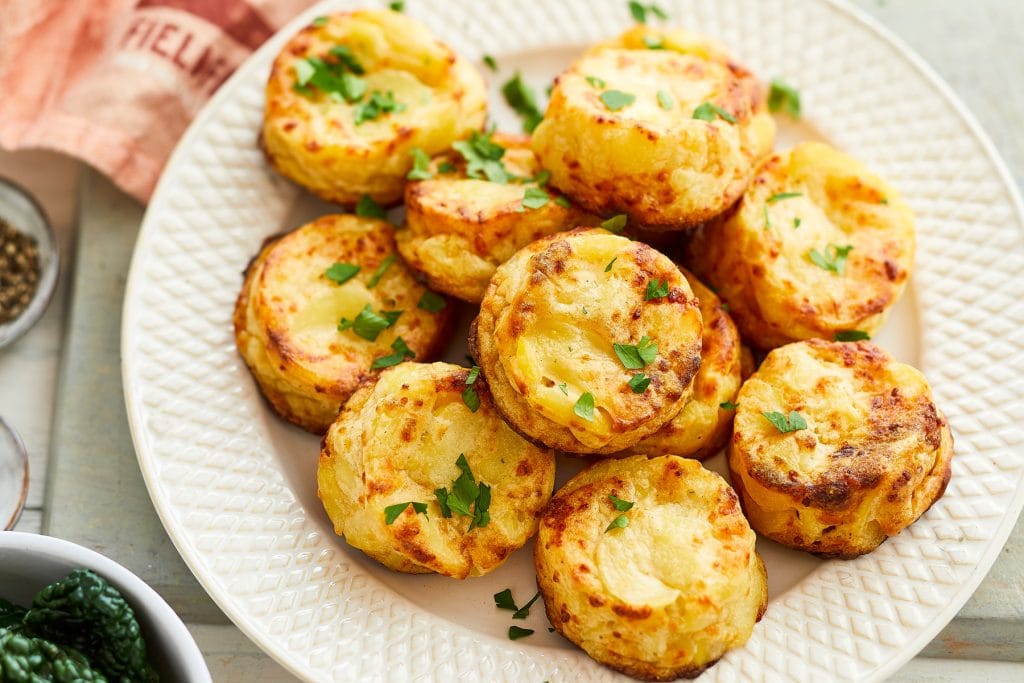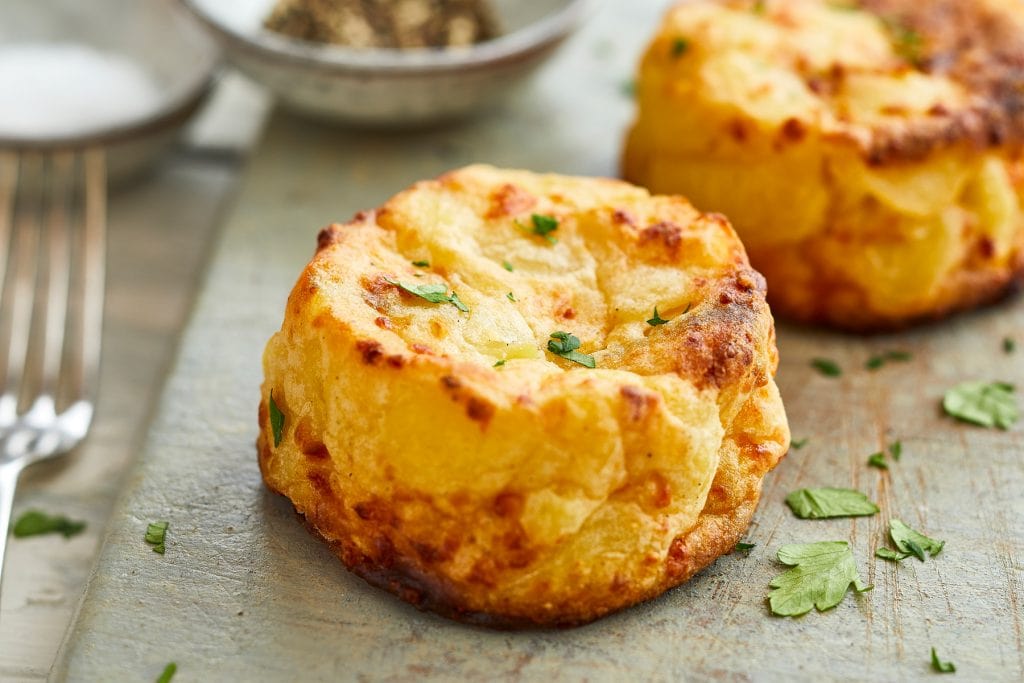 Perfect little potato stacks, luxuriously layered with creamy Emmental cheese sauce
Cook from frozen on a baking tray at 220ºC/425°F/Gas Mark 7 for 20-25 minutes.
Potato, Cream (Milk) (45%), Emmental Cheese (Milk) (7%), Salt, Stabilizer (E461), Flavouring, Spices.
Allergen warning
Please note if you have any food allergies from which you may suffer anaphylactic shock, our products are sold loose and there is a possibility allergens may carry from one product to another.
Allergens include peanuts, tree nuts, sesame, milk, egg, shellfish (crustaceans or molluscs) & fish.
If you like the Creamy Potato Gratin, then you'll love these!