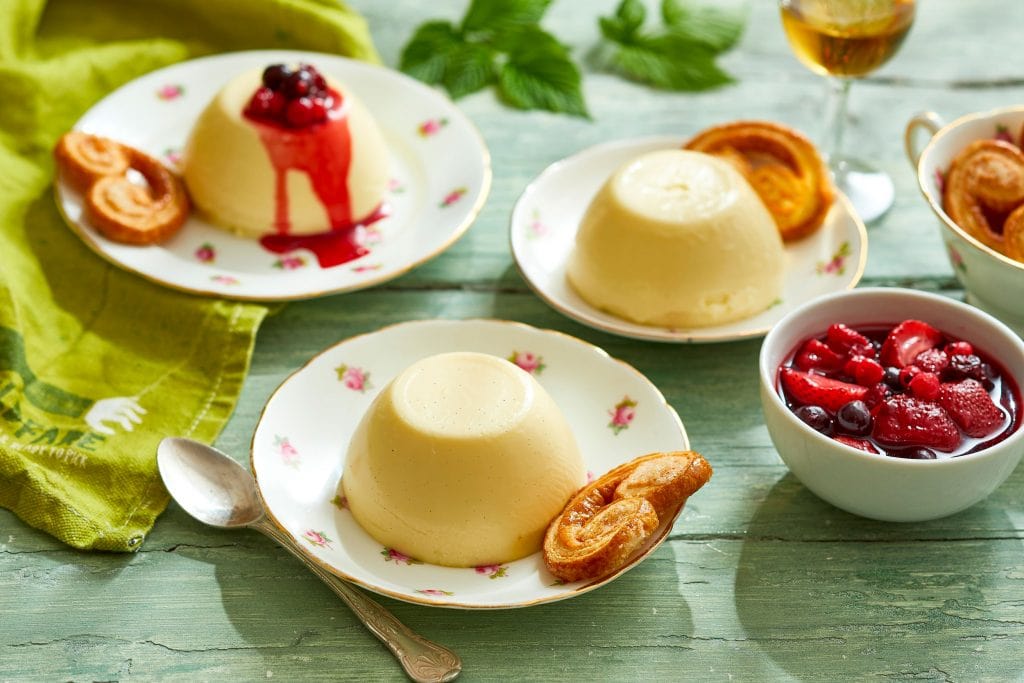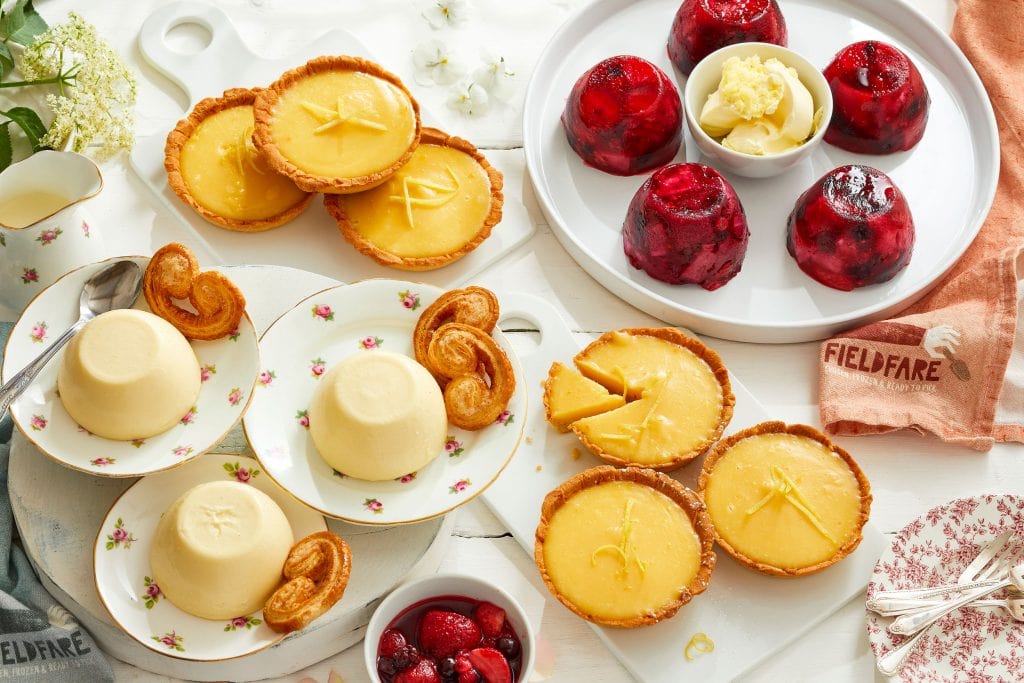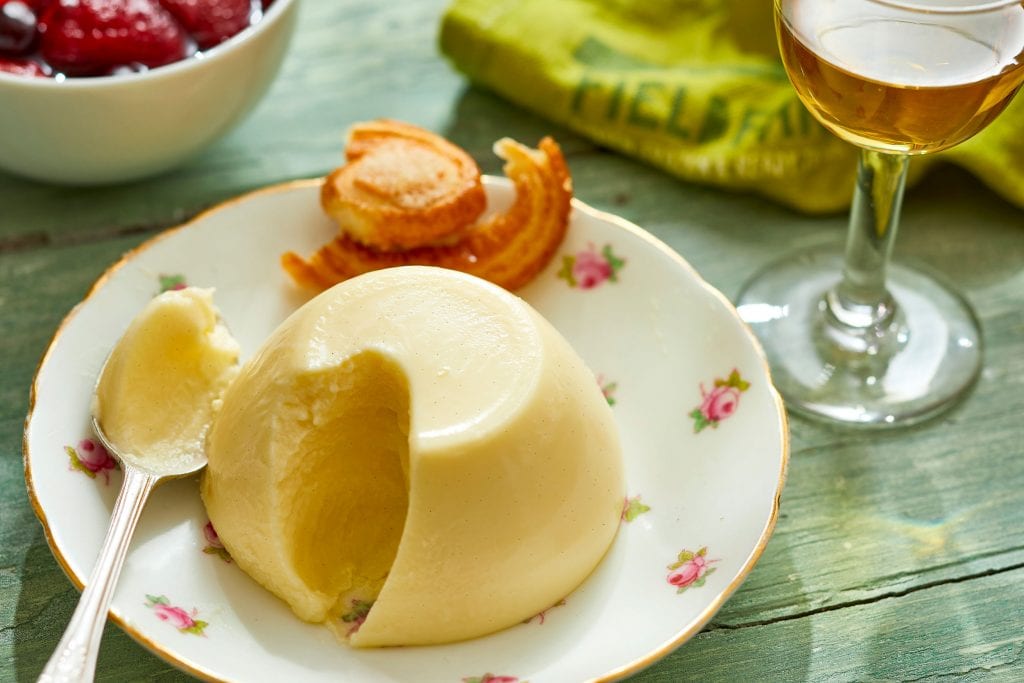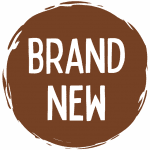 Super smooth and creamy vanilla panna cotta, with a perfect little wobble!  Why not serve with our Summer Fruit mix?
From frozen, run edges of pot under a hot tap, turn upside down onto a plate and remove the panna cotta. Defrost in a fridge overnight before serving.
Whipping Cream (Milk) (67%), Milk, Caster Sugar, Panna Cotta Mix (Sugar, Glucose, Gelatine (Pork), Modified Potato Starch, Gelling Agent (Carrageenan), Flavouring, Salt), Gelatine (Bovine), Corn Flour, Flavouring (Colour (Ammonia Caramel)).
Allergen warning
Please note if you have any food allergies from which you may suffer anaphylactic shock, our products are sold loose and there is a possibility allergens may carry from one product to another.
Allergens include peanuts, tree nuts, sesame, milk, egg, shellfish (crustaceans or molluscs) & fish.
If you like the Vanilla Panna Cotta, then you'll love these!