We've been extremely busy over the summer months working on some new field fare products.  We've added some amazing additions to the field fare range.
Perfect for an indulgent breakfast are the Panettone Croissant (originally developed for the most discerning Italian market) and Blueberry Plait.  Made in Belgium, the Panettone Croissant has a rich, buttery dough with a citrus hint and the Blueberry Plait has a light flaky pastry filled with juicy, sweet blueberries with creamy custard.    Both are ready to bake from frozen.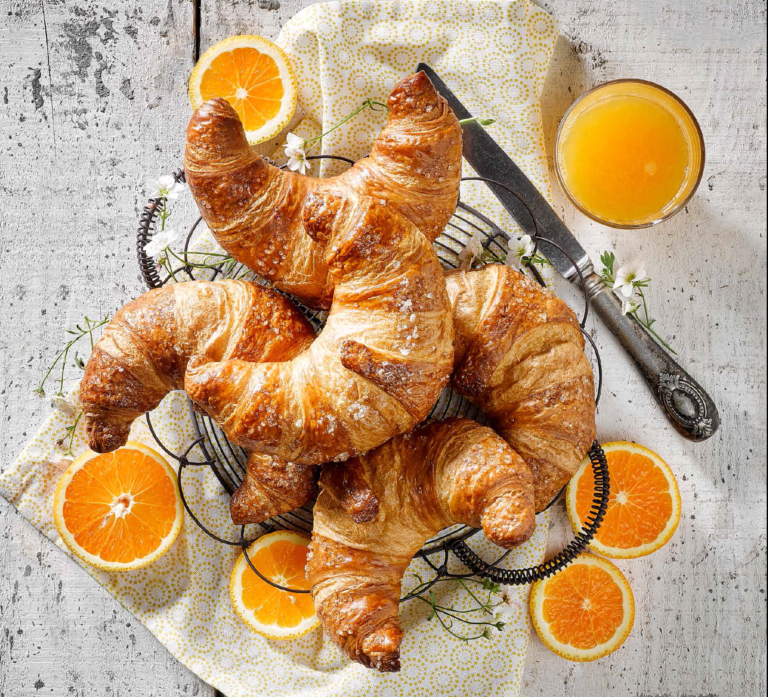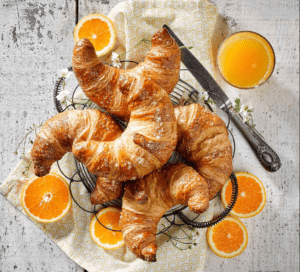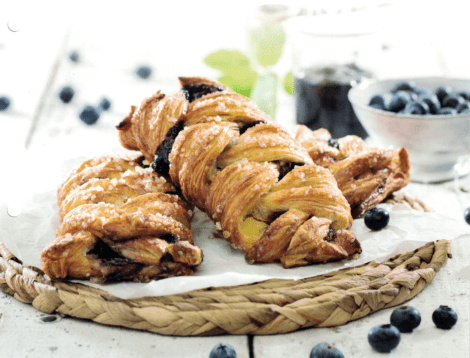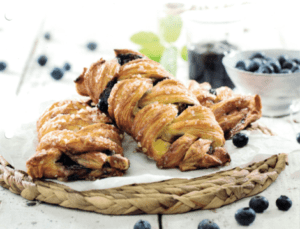 For those with more of a savoury preference, the Cornish made Cheese and Bacon Bite will hit the spot!  Danish bacon generously sprinkled with West Country Mature Cheddar wrapped in rich, crunchy, golden pastry.  Or the Chorizo Sausage Roll which is a delicious variation to the classic sausage roll.  Slightly spicy chorizo and sausage meat in a light puff pastry.  Great on its own or with a salad for a light lunch or supper.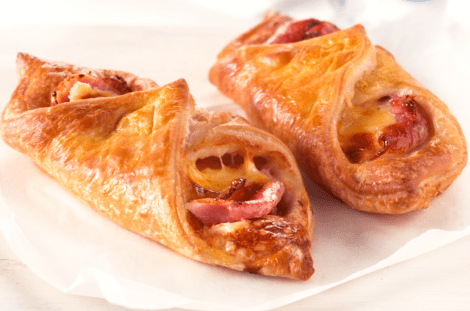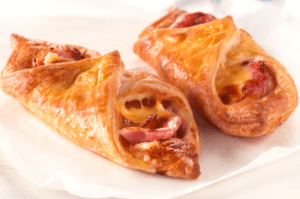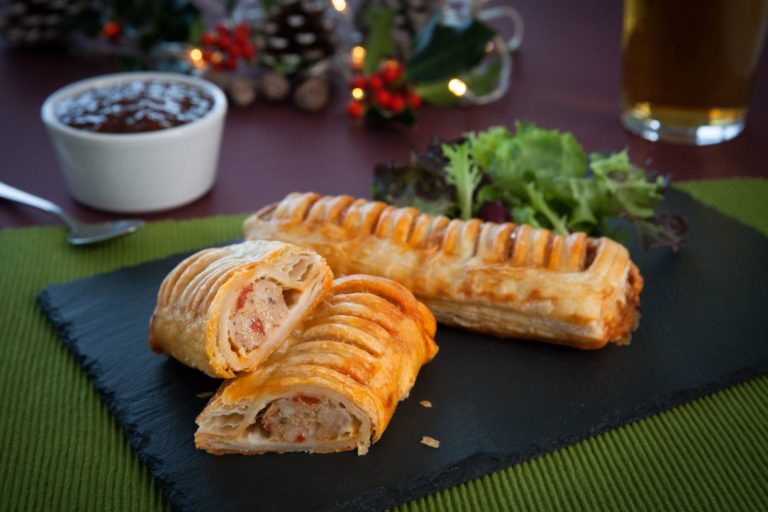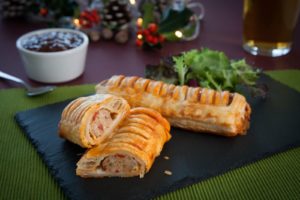 For the veggie fans out there, our Supersweet Sweetcorn is picked at its best and quickly frozen to lock in the freshly picked flavour.  Crunchy and sweet and available all year round.  Then our classic Potato Croquettes make a delicious, quick and easy meal accompaniment to any meal.  Simply oven bake from frozen.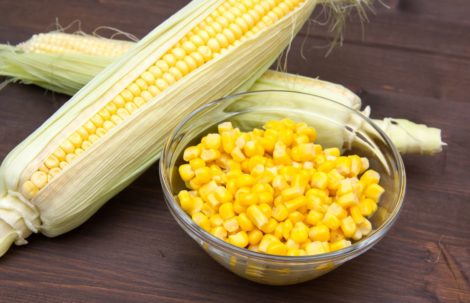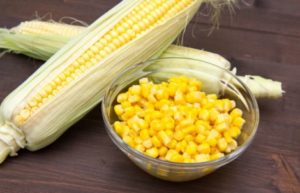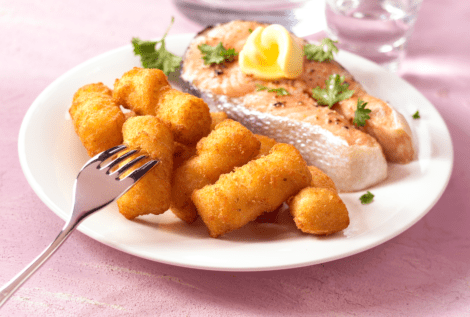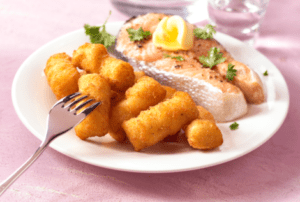 So next time you're at your local farm shop , why not try some for yourself!