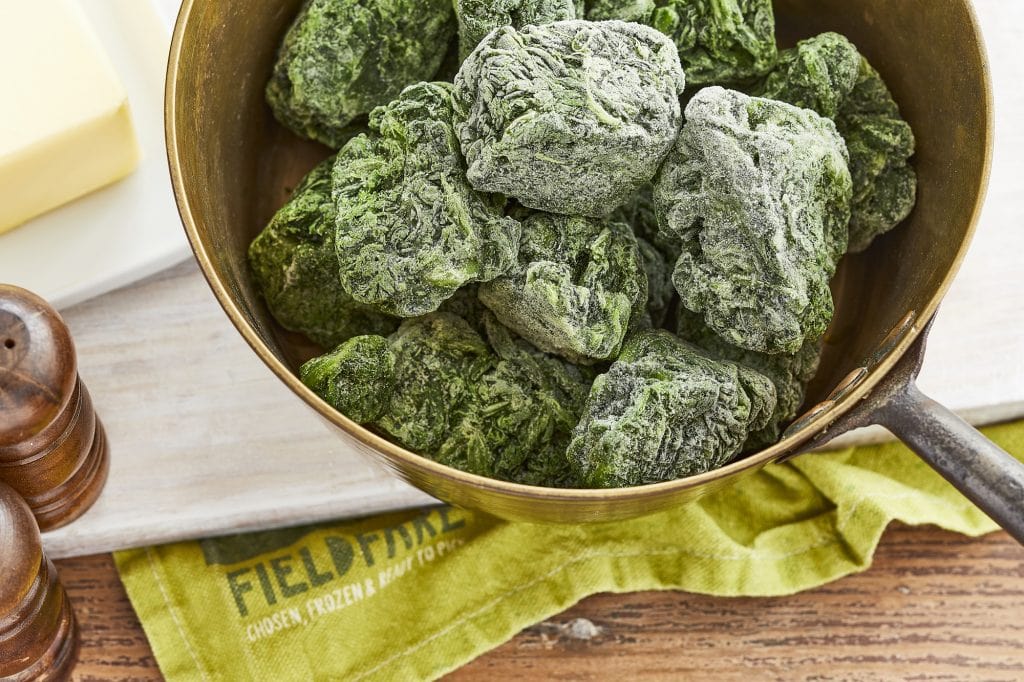 Freshly frozen, locking in all their mighty goodness!
Place frozen spinach in a covered saucepan with a knob of butter. Season with salt and pepper, heat gently, stirring from time to time, until tender, or microwave from frozen. A grating of nutmeg is a very good addition to spinach.
If you like the Spinach Leaf, then you'll love these!