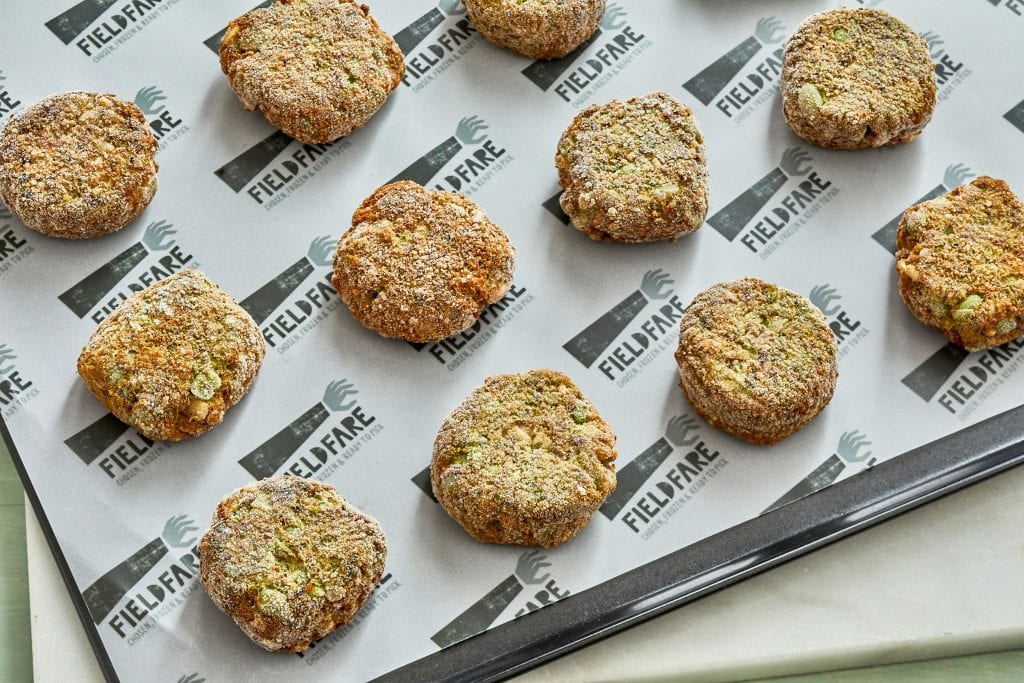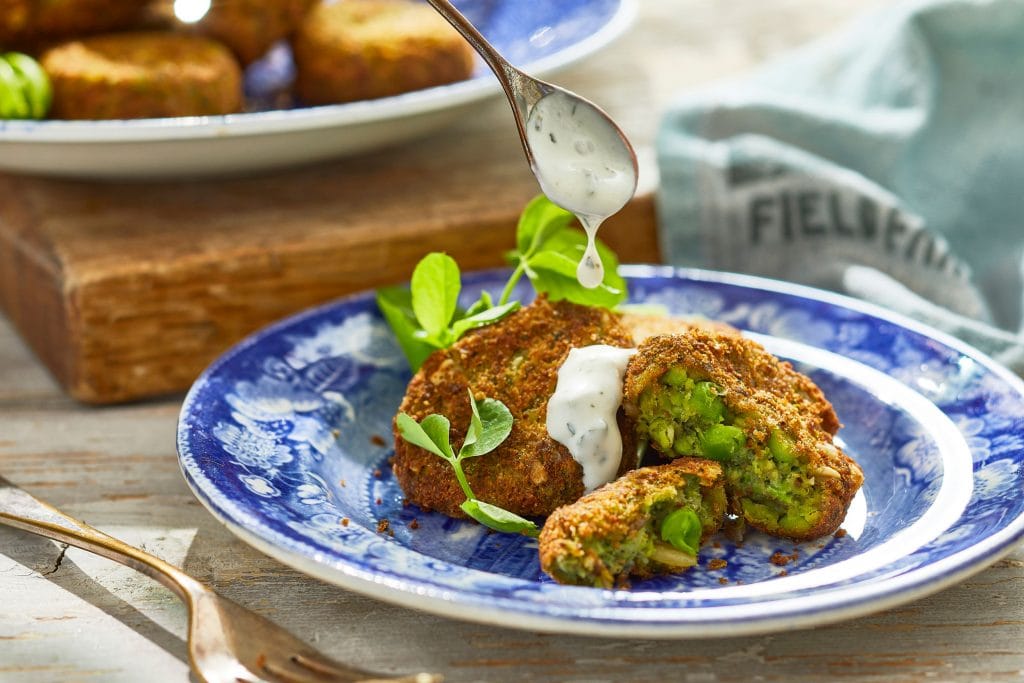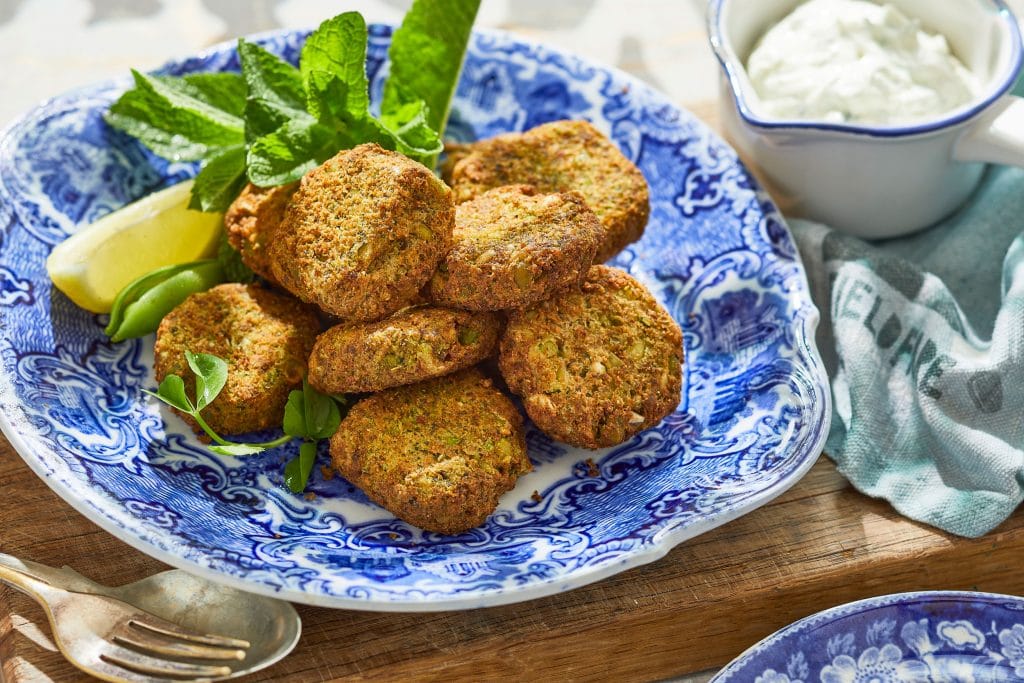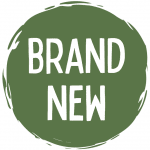 Minted Pea and Edamame Fritters
Little fritters full of goodness, made with super green edamame beans and peas, mixed with quinoa and a sprinkling of pumpkin, sesame and chia seeds and the freshest hint of mint.
Cook from frozen. Place on a baking tray and cook at 220°C / 425° F / Gas Mark 7 for 13-15 minutes, turning once half way through cooking. Deep fry: Deep fry at 180°C for 5-6 minutes. Leave to stand for 1 minute before serving
Peas (35%), Edamame Beans (Soya), Onions, Rapeseed Oil, Quinoa, Water, Rice Flour, Pea Flour, Sunflower Seeds, Pumpkin Seeds, Chia Seeds, Mint (2%), Parsley, Potato Flake, Salt, Garlic Puree, Black Pepper.
If you like the Minted Pea and Edamame Fritters, then you'll love these!