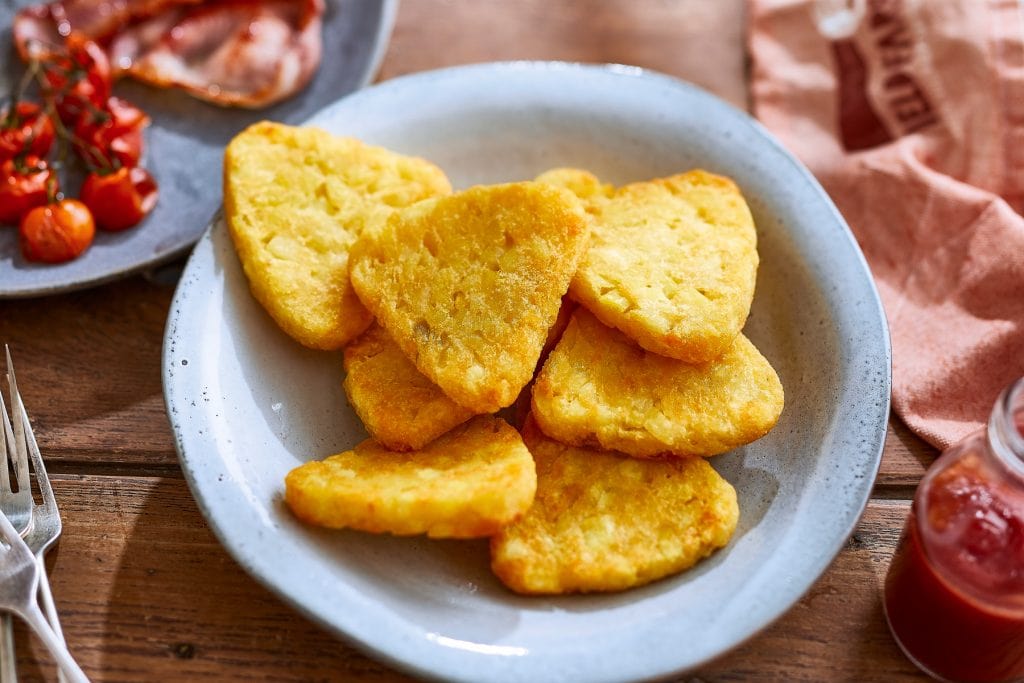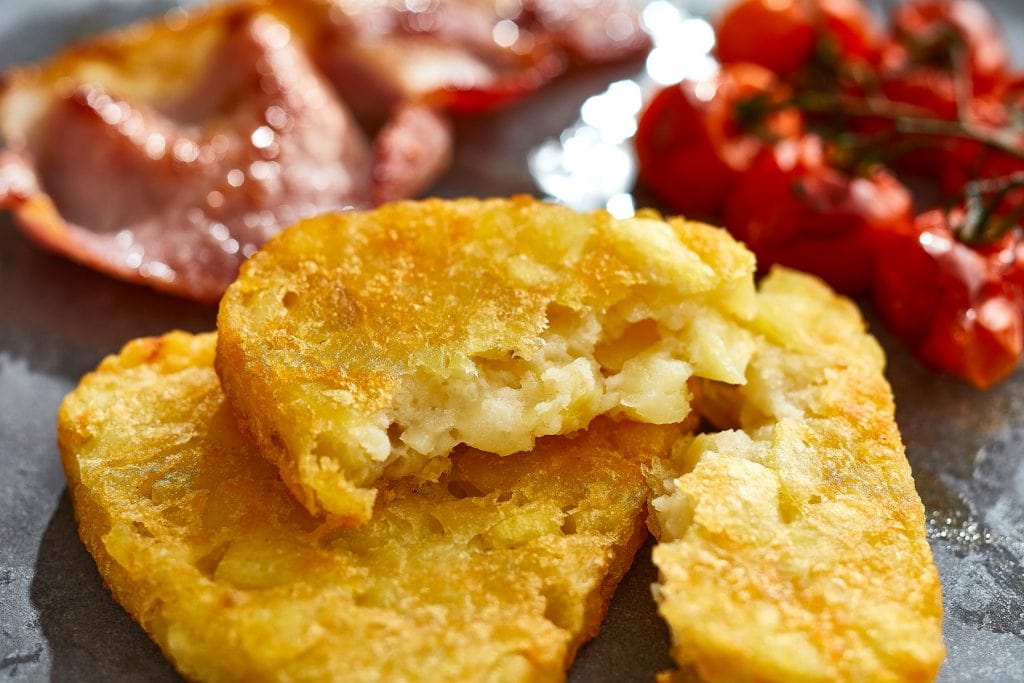 Delicious crispy golden wedges of seasoned potato
Cook from frozen on a baking tray at 200ºC/400°F/Gas Mark 6 for about 20 minutes turning occasionally until golden and crispy.
Fry: 4 minutes in hot oil until golden yellow and cooked throughout.
Potatoes, Palm Oil (sustainable), Salt, Onion Powder, Stabiliser E450, White Pepper.
If you like the Crispy Hash Browns, then you'll love these!