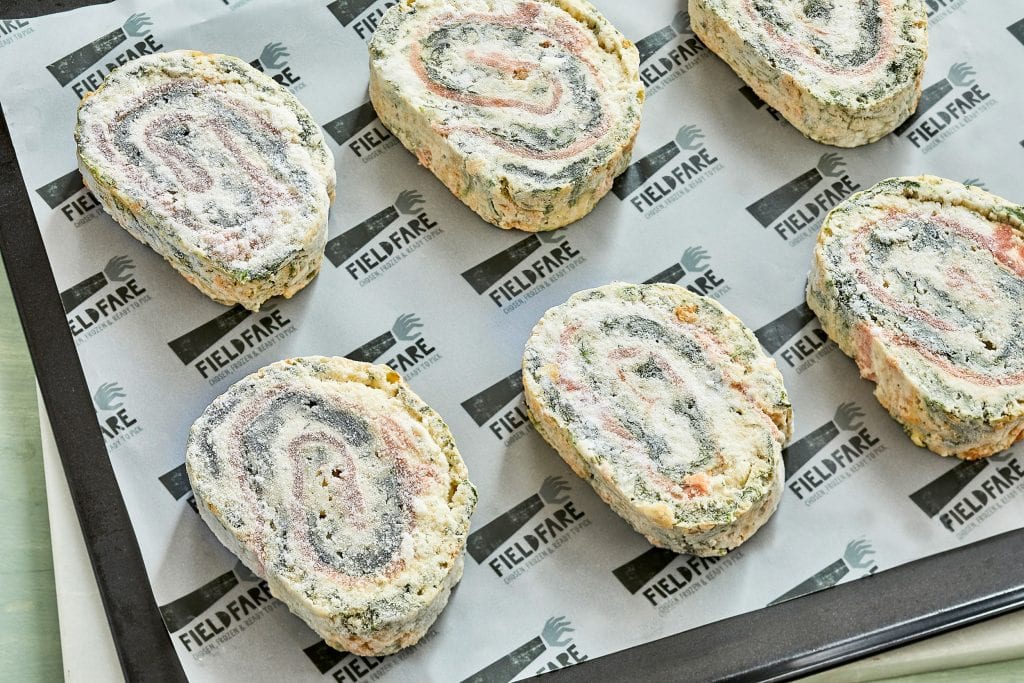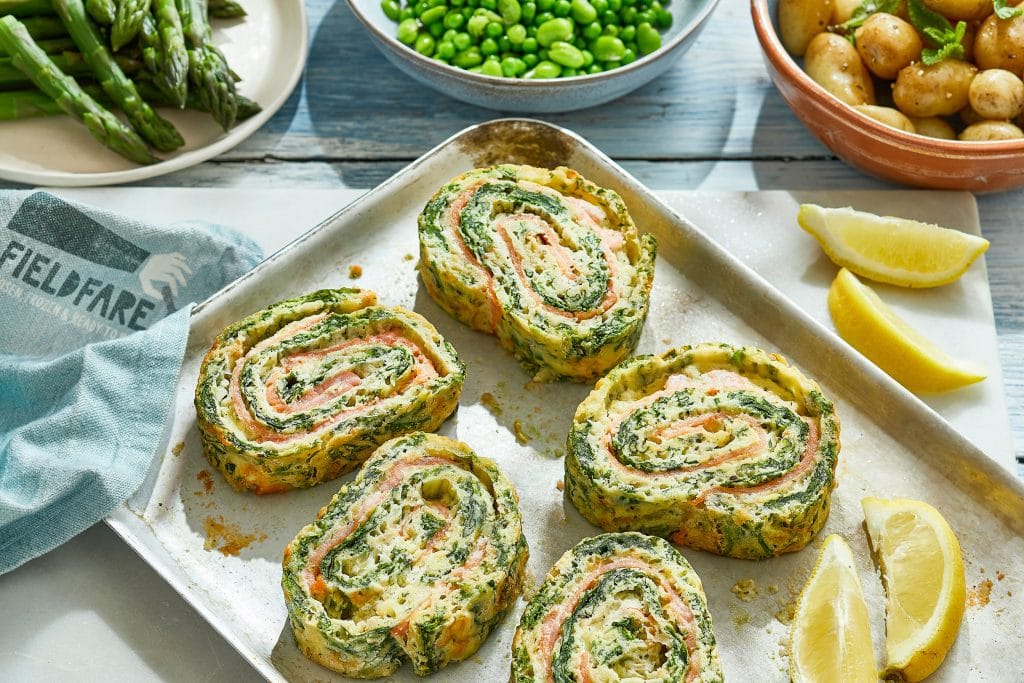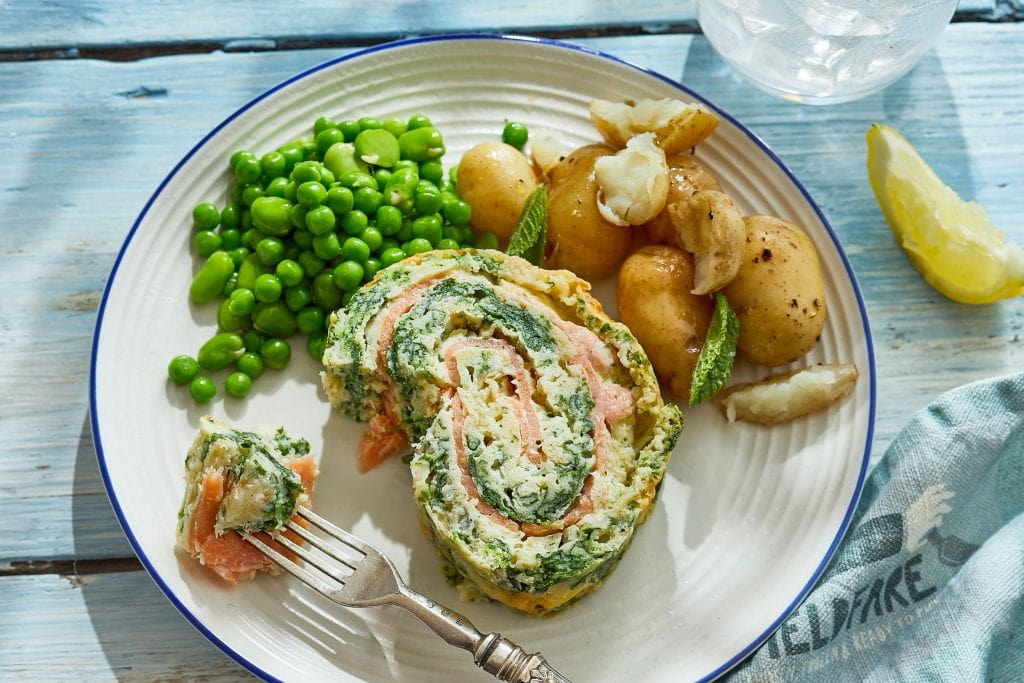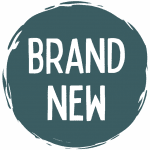 Smoked Salmon and Cream Cheese Roulade
Light and fluffy spinach swirl with delicious smoked salmon and a smooth and creamy cheese filling. Serve hot for the perfect dinner party show-stopper.
Remove from outer packaging and thaw overnight in fridge. Place on a baking tray and cook at 190°C / 375°F/Gas mark 5 for 15-17 minutes approximately. Once defrosted keep refrigerated and consume within 72 hours. Do not refreeze
Smoked Salmon (Fish) (17%) (Salmon Salt, Sugar, Smoke), Egg, Cream Cheese (Milk) (13%), Gluten Free Self Raising Flour (Flour Blend (Rice, Potato, Tapioca, Maize, Buckwheat), Raising Agents (Mono-Calcium Phosphate, Sodium Bicarbonate), Thickener (Xanthan Gum)), Spinach, Creme Fraiche (Milk) (Cream, Skimmed Milk), Water, Cheddar Cheese (Milk) (Contains Potato Starch), Gluten Free Suet (Non-Hydrogenated Vegetable Oils (Palm, Sunflower), Rice Flour), Mozzarella Cheese (Milk), Corn Flour, Garlic, Dill, Black Pepper, White Pepper.
Allergen warning
Please note if you have any food allergies from which you may suffer anaphylactic shock, our products are sold loose and there is a possibility allergens may carry from one product to another.
Allergens include peanuts, tree nuts, sesame, milk, egg, shellfish (crustaceans or molluscs) & fish.
If you like the Smoked Salmon and Cream Cheese Roulade, then you'll love these!