Fieldfare are championing the fine frozen food category.
What if your (frozen) food choices:
guaranteed you were eating food which was just as fresh as the day it was picked?
enabled you to select as much as you want (but not more than you need)  – saving waste and money?
offered premium and delicious choices?
Well this is exactly what we're on a mission to promote and so we've been delighted to get the opportunity to air these opinions across the airwaves and in front of audience.
The Speciality and Fine Food Fair
Back in September, MD Matt Whelan was invited to join a panel discussion at the Speciality and Fine Food Show. Entitled  "Waste not, want not: Tackling surplus food waste in the retail sector" it brought together a range of industry personnel each with different experience in this area. Hosted by Jenny Creevy, Director of Food & Drink – WGSN – he was joined by Abbey Short, Venue Catering Manager at Olympia London and Liam Jones, Head of Business Development at OLIO.
They shared examples of how the food industry is coming up with solutions to reduce food waste:
✔ Monitoring foodservice/catering orders and consumer sales to ensure correct ordering and minimising food waste
✔ Offering consumers the option to shop loose and only buy what they need when in a retail environment
✔ Developing an app to address domestic food waste and encouraging neighbours to share leftover food
Watch below…
The Food Talk Show
The Food Talk Show is an award-winning podcast hosted by AJ Sharp and Susie Warran-Smith on all things food and drink. They invited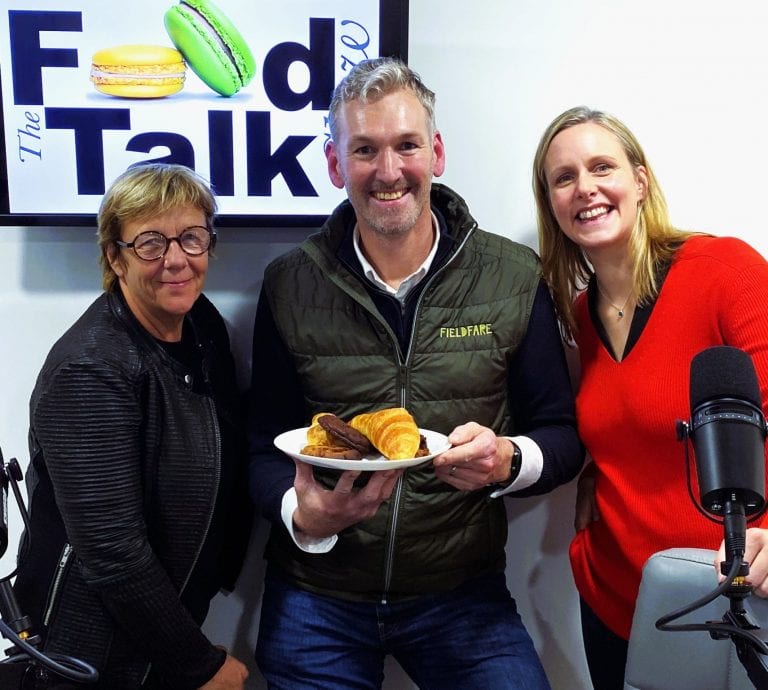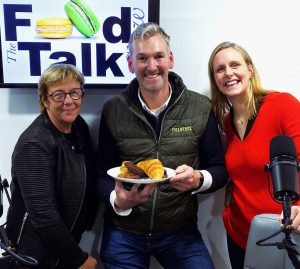 Matt on to talk about Fieldfare and how we are keen to shine a light on the premium natire of frozen food, the flexibiity of the range from a cost and variety perspective and how it also taps into the need to reduce the amount of food we waste in the UK (a thrid of all food!!).  It's an interested listen and challenges some of the persepctions of the frozen range!
You can catch it on Spotify here:
Via itunes here, plus audible or any podcast app on smartphone.