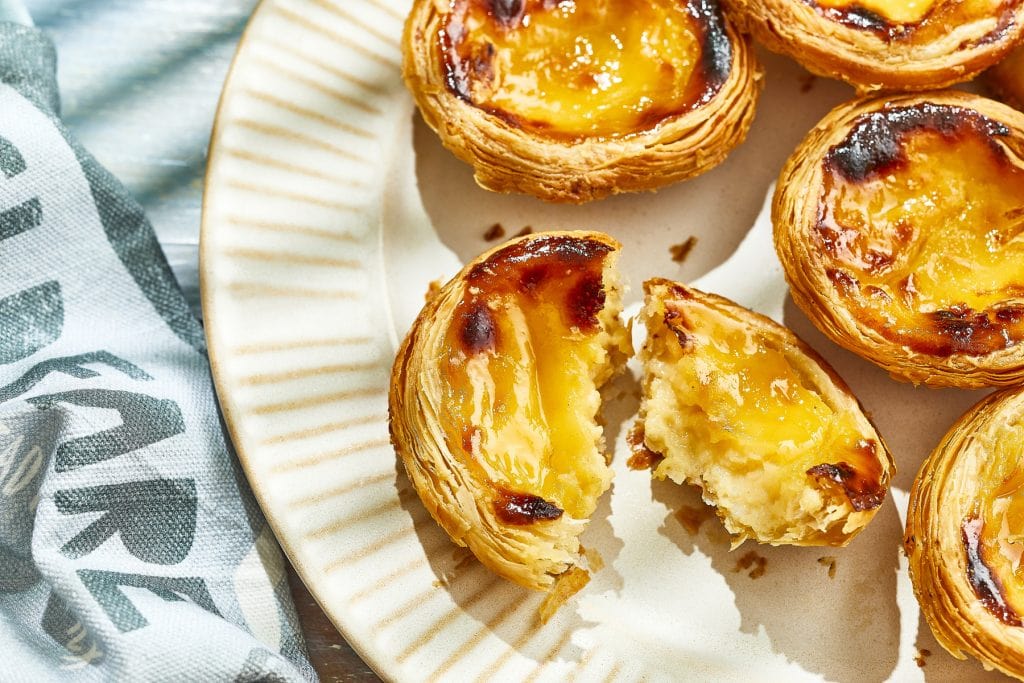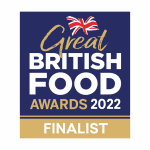 Sweet little custard tarts 'Pasteis de Nata', made to a traditional Portuguese recipe and infused with a hint of lemon and cinnamon
Defrost for 20 minutes at room temperature then bake at 240˚C/475°F/Gas mark 9 for 10-13 minutes. Leave to cool.
Water, Wheat Flour T65, Sugar, Fine Butter (Milk), Pasteurized Egg Yolk 5%, Skimmed Milk Powder 2.5%, Glucose-fructose Syrup, Pasteurized Egg 1.7%, Maize Starch, Salt, Lemon, Cinnamon.
If you like the Portuguese Tart, then you'll love these!