Get your frying pans and flipping skills at the ready as it's nearly Pancake Day!
Everyone enjoys the classic pancake with lemon and sugar but there are so many gorgeous ways you can fill or top a pancake.
Here are our 3 favourite Pancake Recipes:-
1.Banana Pancakes with a Berry Compote
Perfect for a healthy brunch; these banana pancakes, served with a berry compote, are full of fibre and a good source of vitamin C and K.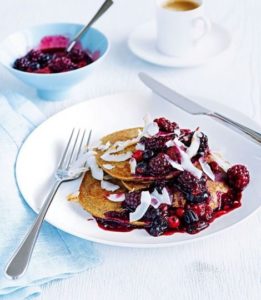 These delicious pancakes make a fabulous dessert for a dinner party as you flambé the Calvados with the Bramley Apples at the end.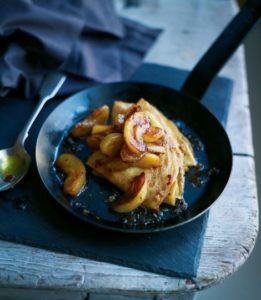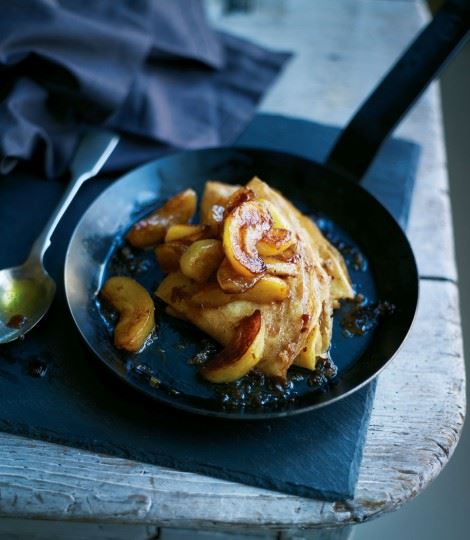 Pancakes filled with mixed fruits and yogurt, drizzled with strawberry sauce. A wonderful breakfast or dessert.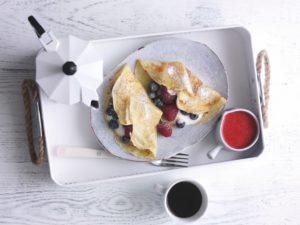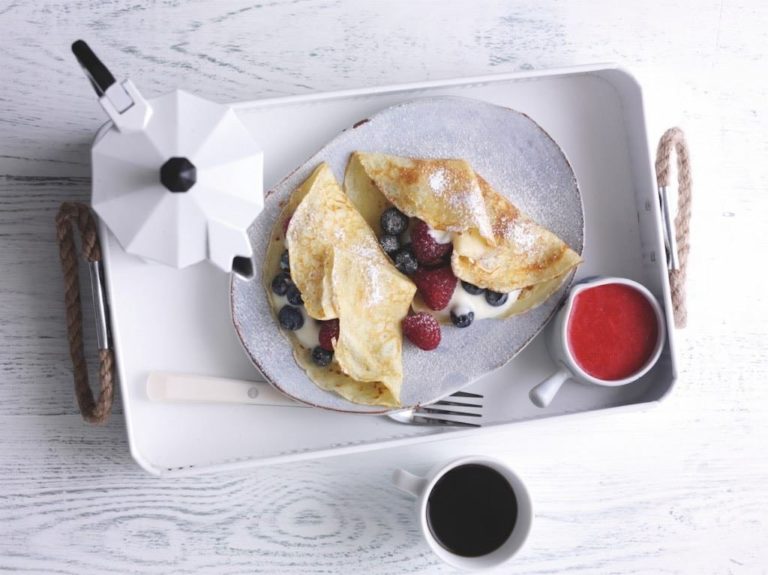 So get cracking those eggs & creating some wonderful fruity pancakes that will be a hit with the whole family!