We're all doing our bit and staying at home, to protect the NHS and save lives during the pandemic but we may be running out of ideas of how to keep ourselves busy during this lockdown period.
Here are 5 ideas that may bust the boredom:-
1. Try a spot of indoor gardening
Re-use & recycle any juice bottles to plant seeds you have in your homes.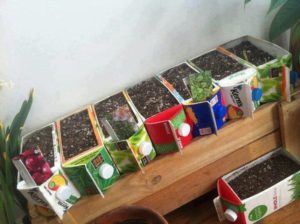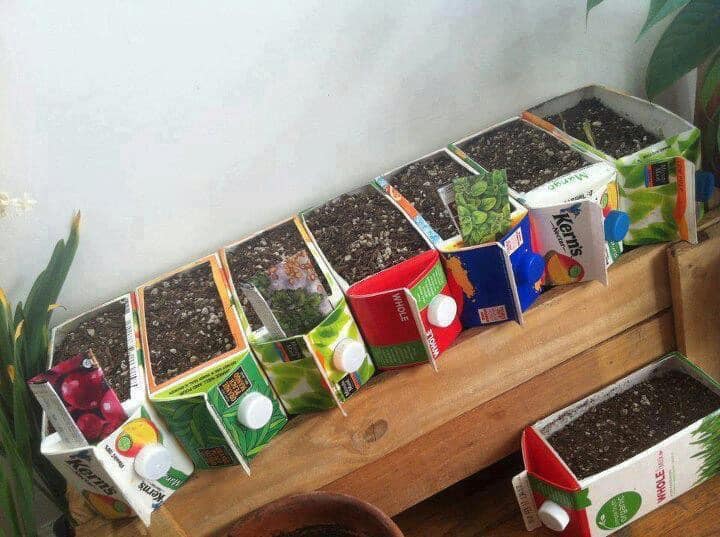 2. Get busy in the kitchen
Frozen berries can be used in a whole host of delicious recipes that are perfect for these sunny days we're experiencing at the moment.  We love making these 
fruity ice lollies
 or some 
fruity ice cream.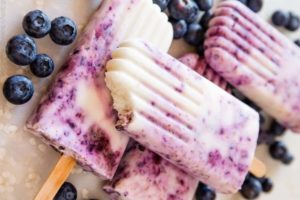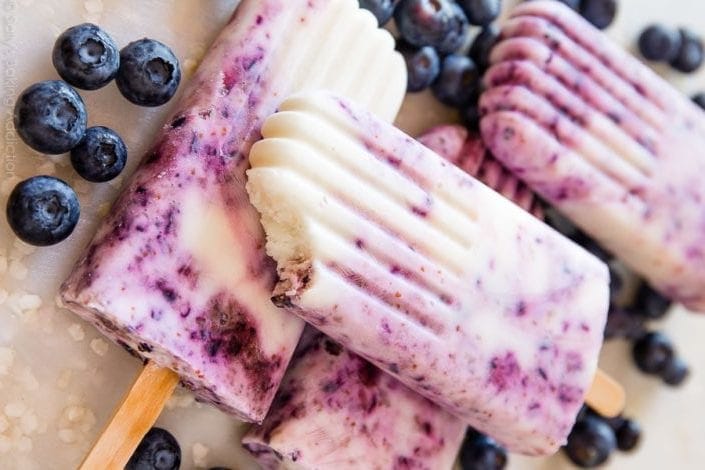 3. Bird spotting in the garden
If you are lucky enough to have a garden, take advantage of the quieter streets and time at home by marvelling at the nature around you with a spot of bird watching.  You could even try to learn some of their bird songs!
4. Get creating something useful for your home desk
We are passionate about reducing the use of single-use plastics and recycling, so why not get crafting and make yourself a handy desk tidy with old yogurt pots & cereal boxes. It'll help keep you organised!
5. Make some delicious vegetable crisps
The beauty of frozen food is that there is no food waste, but if you have some vegetable peelings that you are about to throw into the food waste bin then think again.  These veg peelings (potato, carrot, beetroot, parsnip) can be spread on to a baking sheet, drizzled with olive oil & some salt and baked in the oven.  Resulting in delicious, healthy vegetable crisps perfect for break time during home schooling and/or a healthy treat to nibble with  a glass of wine when watching TV.
We hope these ideas give you some inspiration on how to stay busy during lockdown. Keep safe everyone!