We've received some fabulous feedback from a Weight Watcher's member at the Emsworth Group on our frozen Chinese Stir Fry Mix.  The authentic mix of sliced peppers, sugar snapped peas, baby corn cob, water chestnuts and sliced onions is proving a hit within the region as local stockists sell-out of the popular stir fry mix.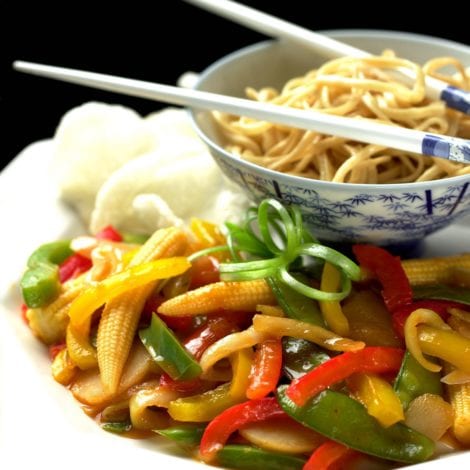 Perfect for the Weightwatcher's diet and healthy eating, the Chinese Stir Fry Mix can be kept in the freezer, ready to cook and 'always there' on standby for a quick, nutritious, healthy meal.  Not only can it be a meal in itself, but it is also a great accompaniment to grilled meat or fish or combined with noodles for a well-balanced, filling meal.
In fact, all of the field fare Vegetable Mixes  are ideal for those eating a healthy-diet as they are a great way of 'filling you up'
The Tuscan Roasting Veg is an exquisite mix of whole cherry tomatoes, roasted whole Borettane onions, small whole roasted potatoes and sliced grilled courgette. Simply roast in the oven.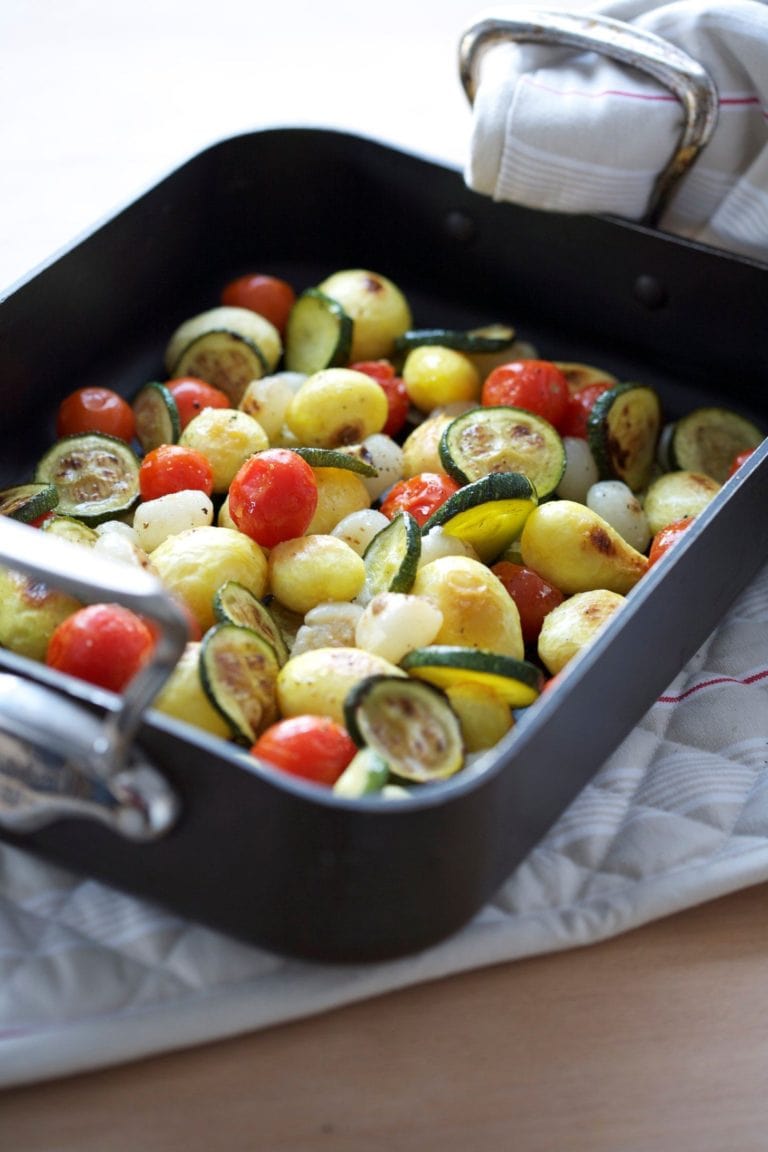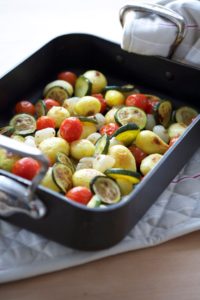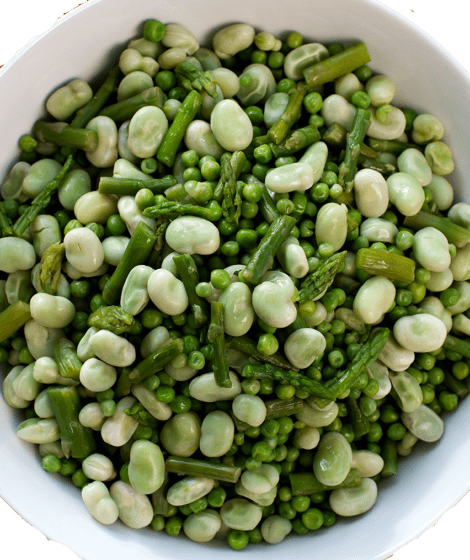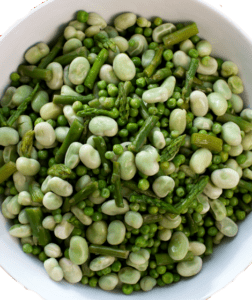 Or, the Pea, Bean & Asparagus Mix, makes a wonderful side dish on its own or can be a base for a delicious vegetarian risotto.
So, visit your local farm shop, to see the great range of field fare Vegetable Mixes  available to help keep you on track with your healthy-eating!