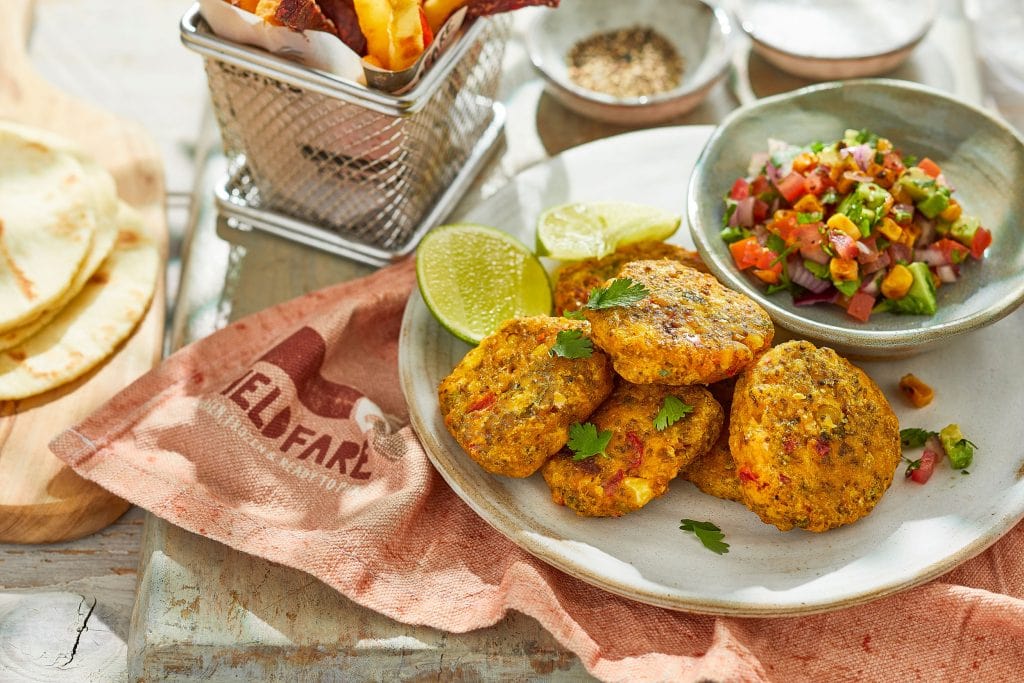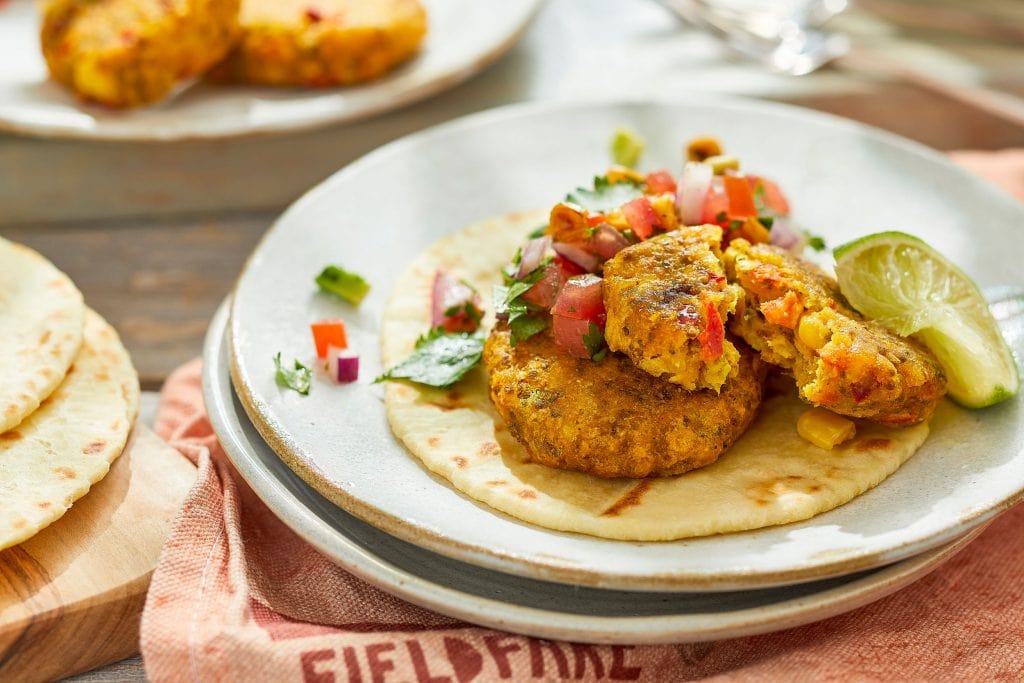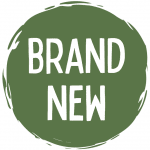 Sweetcorn Chilli Fritters
Sweet and spicy golden fritters, packed with sweetcorn and a little kick of chilli and cayenne pepper.
Cook from frozen. Place on a baking tray and cook at 220°C / 425°F / Gas Mark 7 for 13 – 15 minutes, turning once half way through cooking. Deep fry: 180°C for 5 – 6 minutes. Leave to stand for 1 minute before serving.
Sweetcorn (48%), Gluten Free Plain Flour (Rice Flour, Potato Starch, Tapioca Starch, Maize Flour, Buckwheat), Chia Seeds, Spring Onions, Red Chilli, Water, Ginger Puree, Rapeseed Oil, Granulated Sugar, Garlic, Salt, Coriander, Turmeric, Lime Juice, Black Pepper, Cayenne Pepper.
If you like the Sweetcorn Chilli Fritters, then you'll love these!