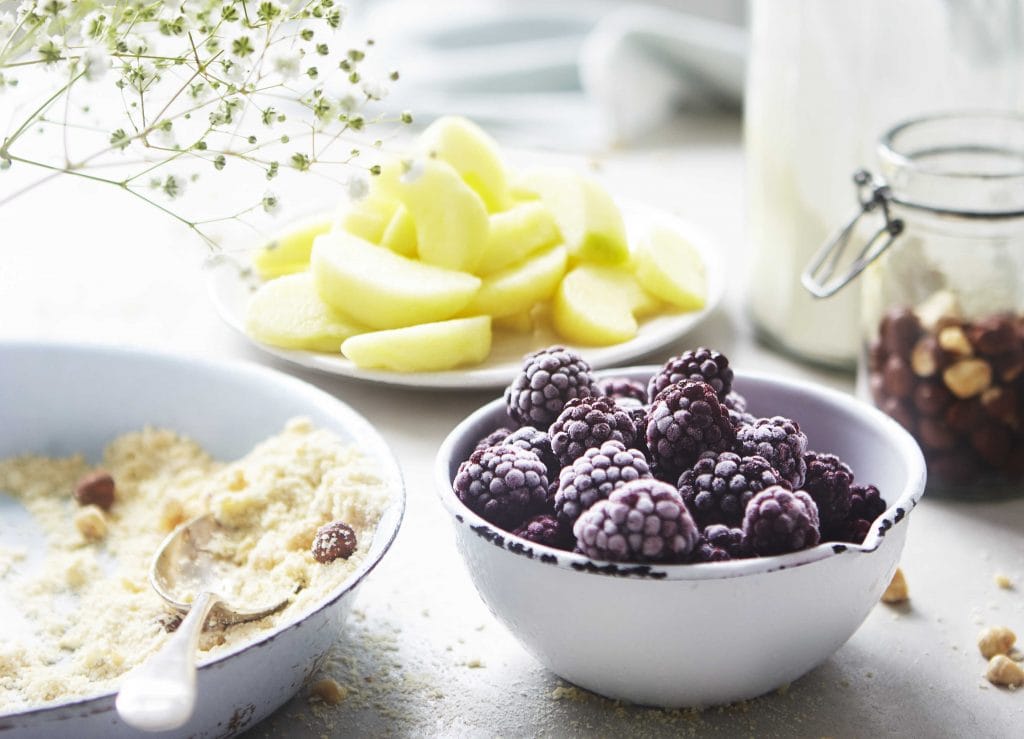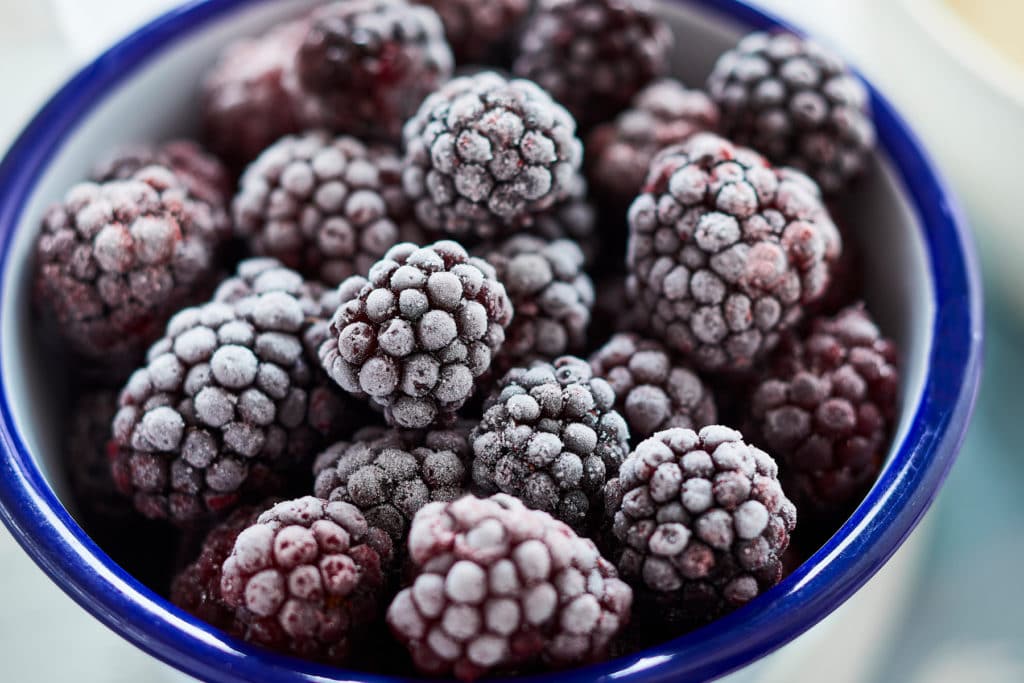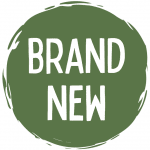 Blackberry picking – the easy way! Freshly frozen, firm and deliciously juicy.  Perfect for crumbles, pies and jam. Also looks rather swish in an ice cold G&T!
Allergen warning
Please note if you have any food allergies from which you may suffer anaphylactic shock, our products are sold loose and there is a possibility allergens may carry from one product to another.
Allergens include peanuts, tree nuts, sesame, milk, egg, shellfish (crustaceans or molluscs) & fish.
If you like the Blackberries, then you'll love these!